Ansel Adams Glass Negatives Found in Garage Sale for $45 Worth $200 Million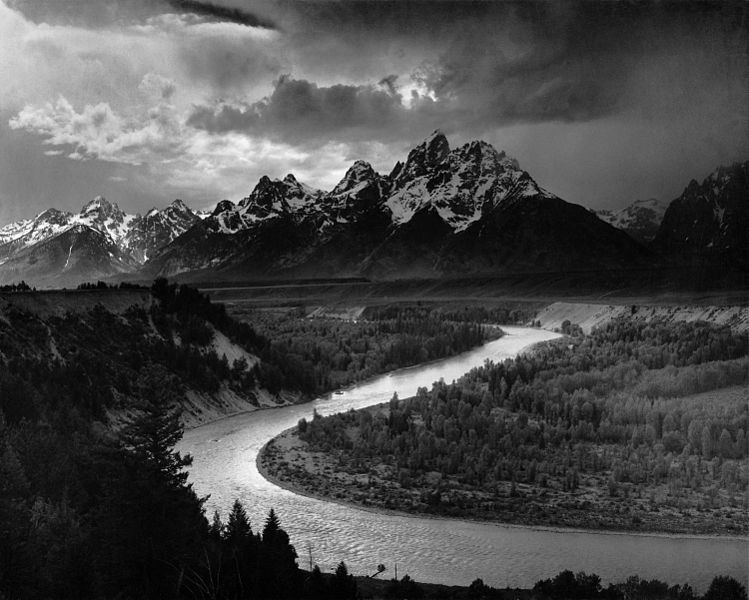 Click to enlarge.
This is not one of the Lost Negatives. This photo was taken while Adams was employed by the US Government.
Rick Norsigian bought two boxes of old photographs at a garage sale in Fresno CA for $45. He didn't even look at them for several years, but when he did, he discovered what has since been authenticated as original Ansel Adams glass plates. See for yourself.
2 Comments »
I'd read that Adams destroyed his negatives near the end of his life. These glass plates must have been early photos and he may have missed smashing them.
Thank goodness he didn't!
I hope the lucky owner publishes them someday and shares them with the world.

Comment by peter guinta — August 7, 2012 @ 6:08 pm

You're right, Peter. These glass plates were from his early work. It seems like he put the best of them in a wooden box and the box was what was eventually sold at the garage sale. You can see many of them at the owner's website noted above. lostnegatives.com

Comment by Hal — August 7, 2012 @ 6:46 pm
RSS feed for comments on this post. TrackBack URL
Leave a comment