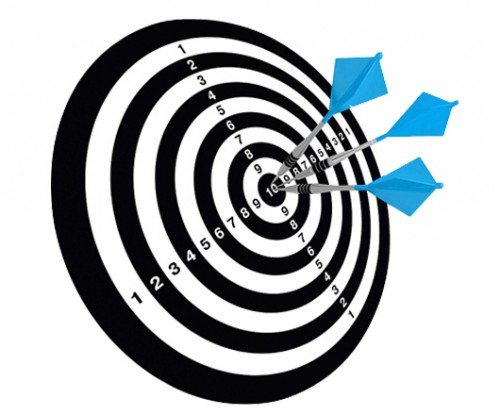 For video producers, most of your sales will probably come from local Internet searches. So it is vital that your company appear on the first page of local search engine results. When people in your community Google "video producer" in your town or region, you want your website to come up in the top five listings. It doesn't matter what your rank is in the Google general listings. It's the local search results that count since your customers are mostly local. The work of getting that result is called local SEO or Search Engine Optimization. Here's what you can do:
1. Get Your Business Listed In The Best Online Directories
There are lots of lousy directories that can actually hurt your Google listing. They tend to be spammy and not very helpful. To find the good directories, Google "business directory" in your state or region.
2. The Online Yellow Pages Is An Essential Listing
Even though the printed Yellow Pages is nearly extinct, the online version is used by many third party applications and it is still used by consumers. A number of online communities and social media pull their data from the online Yellow Pages. So make sure your business is listed there.
3. Improve your Google+ listing
If your business is not in Google+, you're making a mistake. It's part of Google and they control the vast majority of searches. Make sure all the fields in your Google + profile are filled out. And include attractive images because they will be shown in searches. Does the address in your Google+ listing exactly match the address on your website? If not, please correct it. Even a simple thing like St for Street can hurt your local SEO. In fact your name address and phone should be exactly identical in all directory listings.
4. Check Your Listings
To check if your business is listed in Google+ listing, use the Moz Local tool. You will see what local listings your business has. You can also remove incorrect listings and edit listings.
5. Encourage Customers To Leave Reviews
But you have to be careful. Don't tell customers to leave reviews and especially don't offer them a gift of any kind in exchange for a review. This can actually hurt your SEO. The better way to do it is to have a link to your Google+ page or Yelp page and say something like "Let us know how we are doing," or "We value your feedback.
So the two main take-aways are to be listed in quality directories and to make your name, address and phone exactly identical in all listings. For more info on Local SEO see http://moz.com/blog/category/local-seo