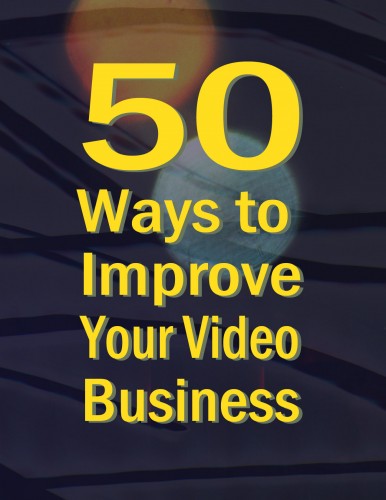 Free 9 Page Report
To help you succeed in the video business, I've prepared a special report.
I will personally email the report to you within 24 hrs during business days.
---
Subscribe to Video Entrepreneur, our weekly free email newsletter
Whether you're a veteran of the film and video business
or you're just starting out, you've come to the right place.
Forbes Magazine calls VideoUniversity one of the best business-to-business sites for digital video production.

WINNER


Videography Magazine's
"Website of the Month" Award

WINNER


PC Magazine Online "Best Desktop Video Site" Award

WINNER


CyberFilm School's "FOUR STAR" Award