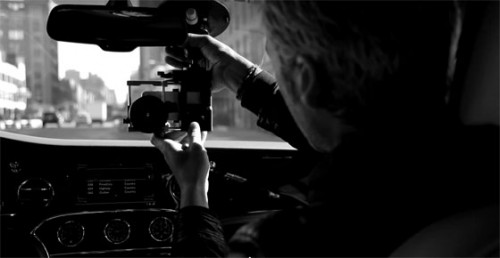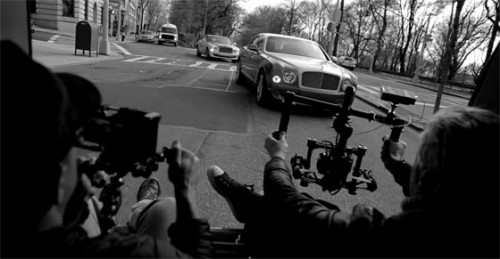 The film is called Intelligent Details. According to Bentley Motors, "The film highlights the fusion of luxury, performance and technology within the Bentley Mulsanne and reveals the manner in which Intelligent Details was filmed, assembled and edited using the in-car connectivity and entertainment platform."
Watch the video on YouTube, and be sure to watch the "making of" in the same video starting at 3:18.
Now please don't go out and buy an iPhone 5s thinking the phone will be the key to making films like this. These are professional cinematographers using expensive lenses and other filmmaking gear. The iPhone is the least expensive ingredient in this stew. It's a fine stew, but the iPhone is not the reason why. Do you think Apple made a deal with Bentley? Pretty brilliant marketing.