These are some of the most shared video ads in 2015. I did not include movie trailers, music videos for popular artists or any videos that are not possible without a large budget. I've tried to include only those that could be produced by a videographer like you or me. Most of the Best Shared Videos 2015 could have been produced on very small budgets with prosumer gear.
Android, "Friends Furever" 6,432,921 shares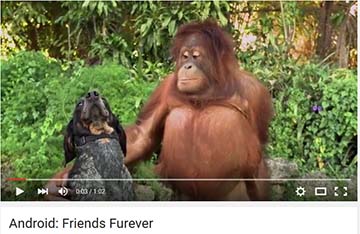 Instead of creating new videos, Android's "Friends Furever" licensed existing viral videos and repurposed them. This has become the most shared ad of all time. Just a simple YouTube compilation. And you can bet they were thorough about permissions and licensing.
Disney Parks, "Disney Characters Surprise Shoppers" – 3,943,997 shares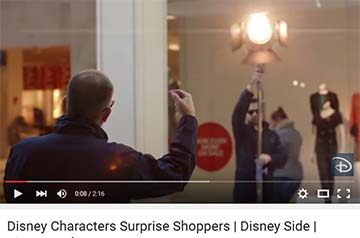 Filming live events is a time tested ad strategy. Because this one runs longer than most at 2 minutes, 16 the editor can use a more natural pacing. You will remember the characters from your childhood.
GEICO, "Unskippable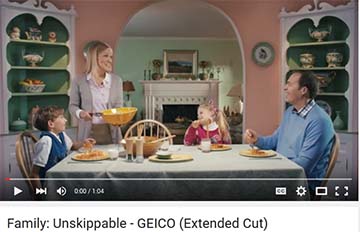 This is Adweek's best ad for 2015. Created for the web, it begins with a joke. Very clever idea which shows your ad doesn't have to be about the product you're selling. A fake freeze frame – what a fun technique.
"The Collective Project: Robert Downey Jr. Delivers a Real Bionic Arm"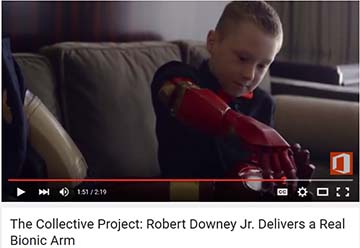 While this uses a movie star, it still would have been very effective with a no-name actor or real person.
Ad Council, "Love Has No Labels" 2.7M shares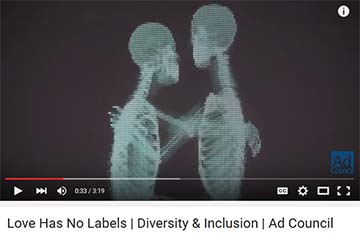 This Ad Council ad hits the emotions with a simple message. Don't let the expensive X-Ray screen deter you from doing something similar with silhouettes, shadows, or rotoscopes. The X-ray effect wasn't actually made with X-rays, it was created with motion sensor data, virtual avatars, and real-time 3D animation. Here's how.
"Slap Her: Children's Reactions" 2.3M shares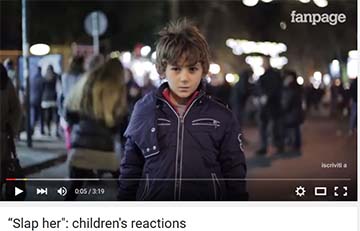 Simple idea sells an idea. Any videographer with proper releases could use this device.
"Unlikely Best Friends"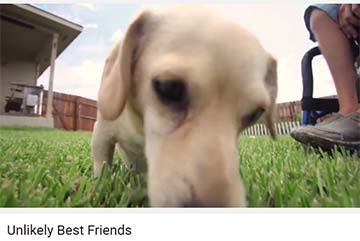 A commercial for Kleenex without showing the product or even talking about it.
Creativity is allowing yourself to make mistakes. Art is knowing which ones to keep. Scott Adams. Think of a simple idea for a video and just try it.
How To Produce A Viral Video
Make videos you really like and are passionate about. Post them on YouTube. Pay attention to viewer reactions. Follow your instincts. Keep making videos. With a little luck, one of your videos will move people to share it.