We welcome your helpful comments on each article. Hey, you can get a link to your site also.
DSLR

Canon 5D Mark II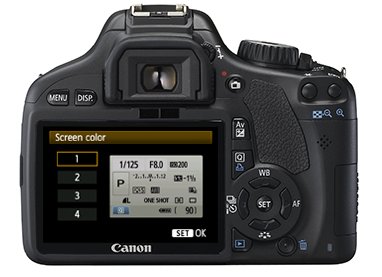 Canon EOS 550D Rebel T2i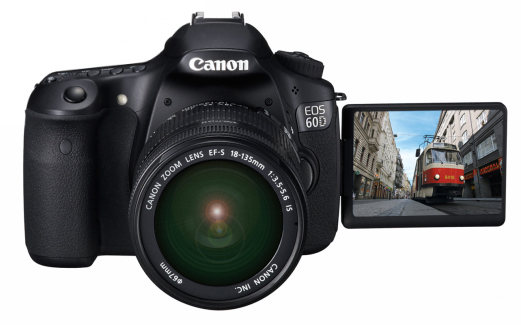 Canon EOS 60D
Tapeless HD Camcorders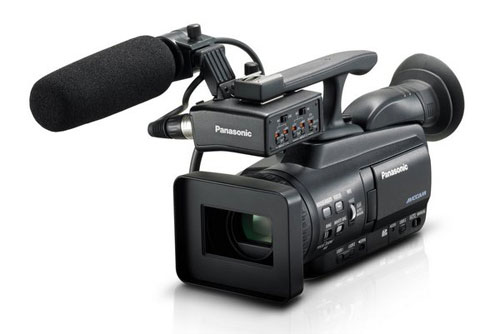 Panasonic HMC-40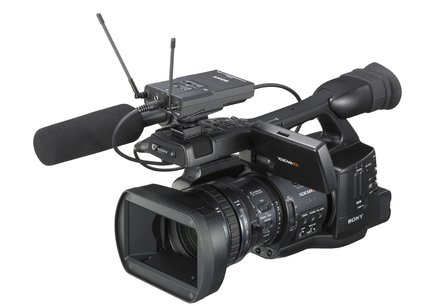 Sony PMW-EX1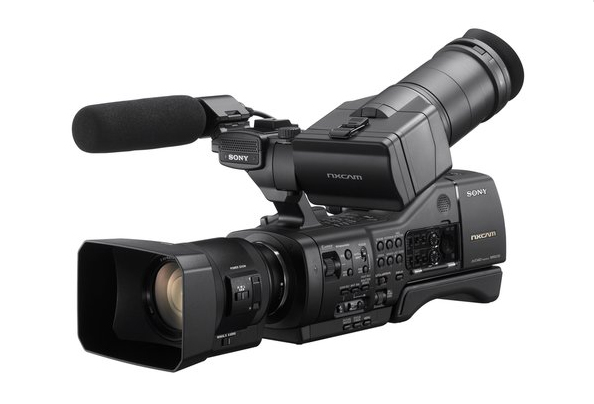 Sony EA50
HDV or High Definition recorded on Mini DV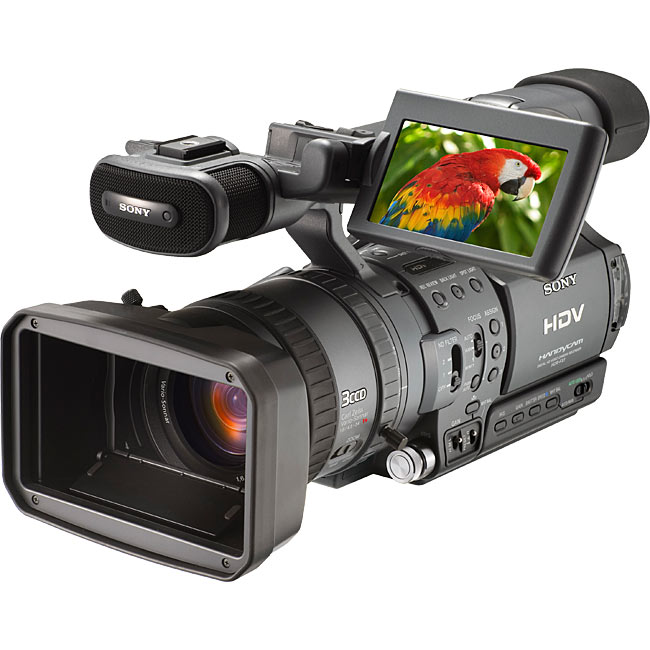 Sony HDR FX1 HDV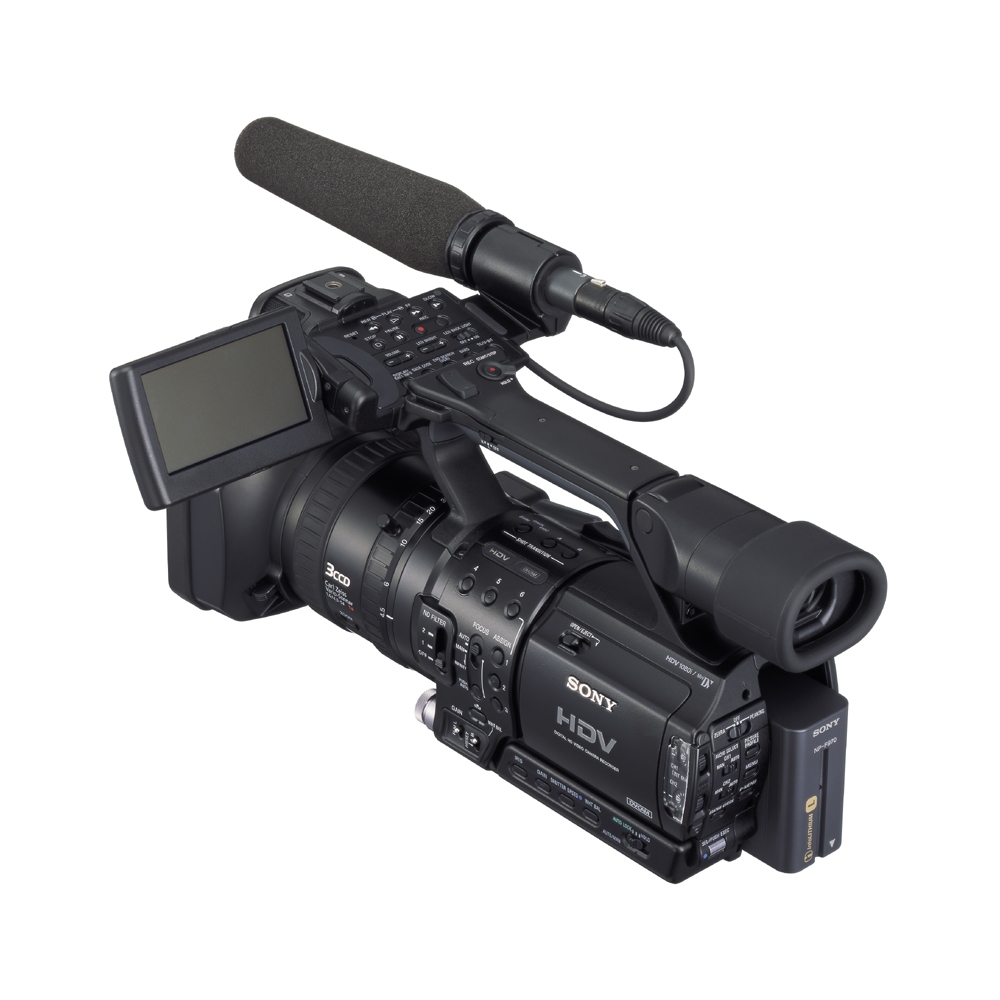 Sony HVR-Z1U HDV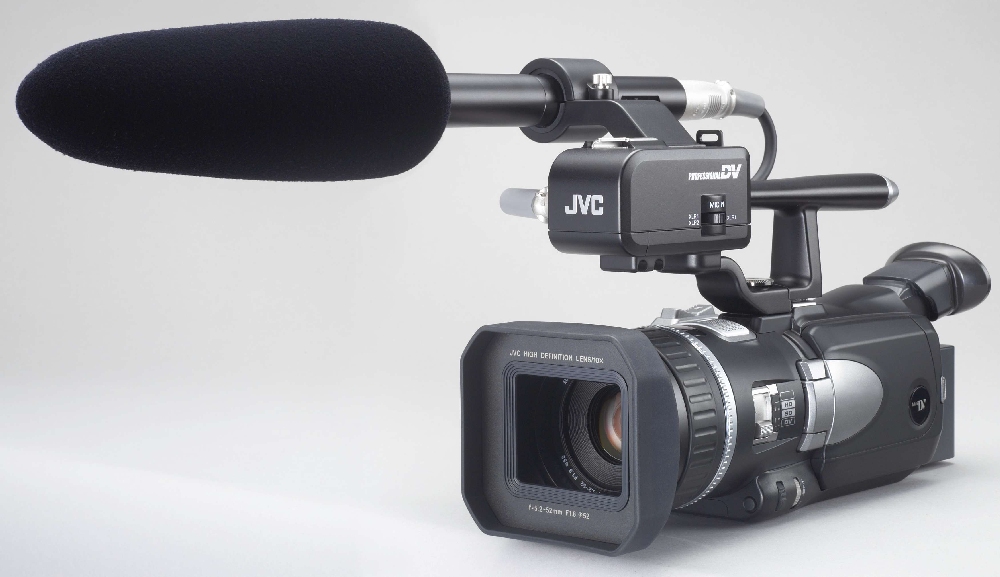 JVCs HD10U HDV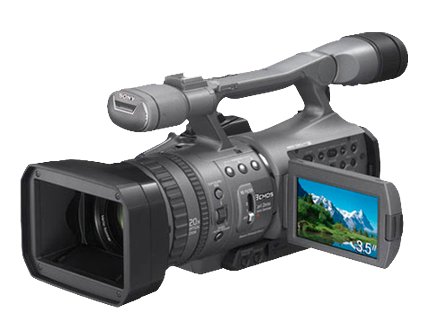 Sony FX7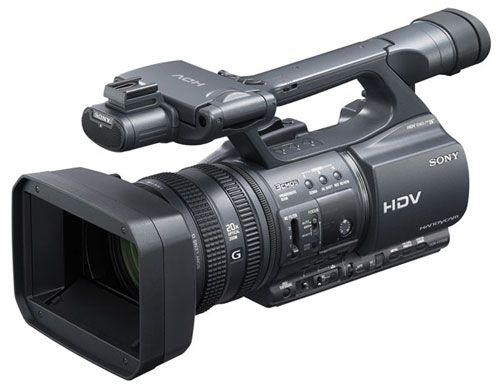 Sony HDR-FX1000 and HDR-FX1000E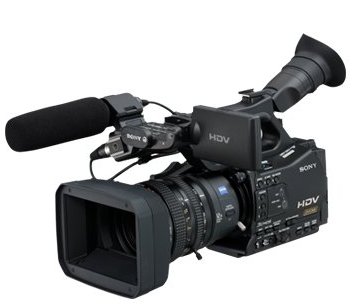 Sony HVRZ7U and Sony HVRS270U
Cheapest Camcorders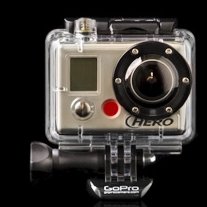 GoProHD Camera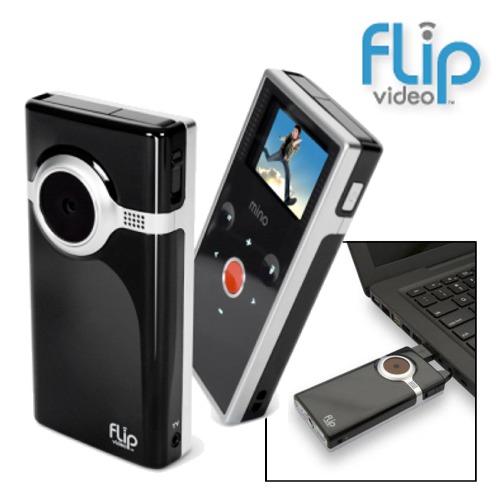 FLIP Camera
---
Would you like to write a review of your camera? Here are those we have so far. We're working on some other ones so please inquire first. You get a link to your website from VideoUniversity.com Since this site gets 1000 – 2000 visitors a day, this link can be very helpful to your business.