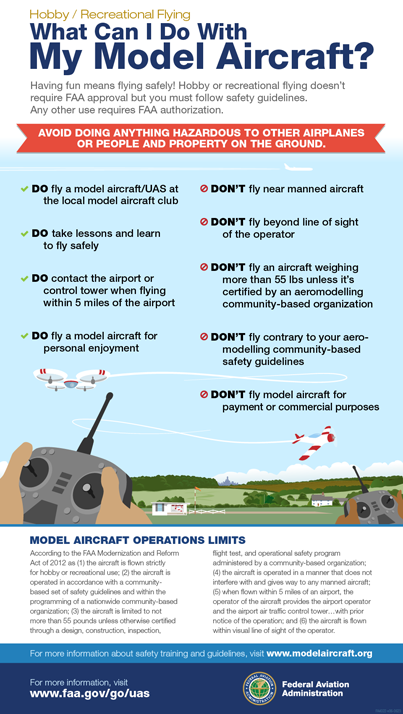 Commercial Drone Flying has different rules.
Pilots of full-sized airplanes have reported an increasing number of drone sightings during flights. This has prompted pressure on the Department of Transportation to regulate drone flights. Secretary Anthony Foxx says a new drone registration system will help to reduce the possibility of mid-air collisions between drones and planes.
The Federal Aviation Administration (FAA) has been developing rules for commercial drones for a while. The new rules will also apply to recreational devices.
Aside from safety questions, lawmakers have also raised concerns about privacy issues associated with drone use. "We require car registration to ensure safety and accountability, and we should do the same for drones," Sen. Ed Markey (D-Mass.) said in a statement.
"We have rules of the road, but in this Brave New World, now we need rules of the sky," he continued. "Standards for informing the public and promoting accountability must be put in place now to protect safety and individual privacy as the drones are taking flight."
Brian Wynne, president of the Association for Unmanned Vehicle Systems International says "AUVSI welcomes the opportunity to join this task force of government and industry stakeholders …Registration of Unmanned Aircraft Systems (UAS) that meet an appropriate threshold of weight, capability and other safety-related characteristics makes sense, but it should not become a prohibitive burden for recreational users who fly for fun and educational purposes and who have operated harmoniously within our communities for decades."
Keep Reading...