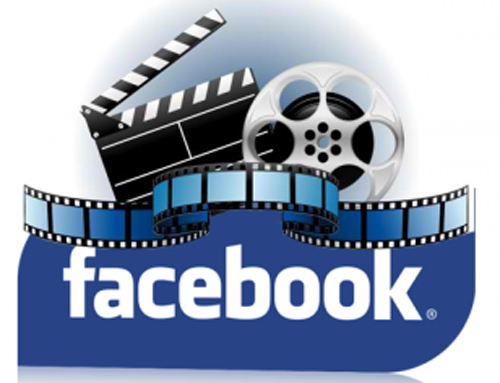 Facebook video views have reached 4 billion video streams a day, four times the amount a year ago. This is no accident. Facebook engineers have redesigned the Facebook interface so video is much easier to watch and share. For instance Facebook videos now play automatically, albeit in silence until he viewer turn the sound on.
With Facebook driving nearly a quarter of all web traffic, video views are about to explode. This is big news for marketers. This new Facebook formula also determines what appears in a person's news feed and now video is heavily favored. Facebook videos are now embeddable just like YouTube videos. So it's simple to publish them on any web site.
One thing that has always made Facebook unique for all advertisers is the ability to target a precise audience. Want to reach 25 – 30 year olds who like the new movie Love and Mercy and live in the state of Nebraska? It's a snap to reach them with a FB ad. Reaching specific markets like this makes advertising easy. Lexus recently produced 1,000 versions of the same video ad in order to target 1,000 different kinds of prospective customers on Facebook.
TV advertising is now $70 Billion a year. The Internet only gets $40 Billion a year even though much more time is spent on the Internet than on TV. That is all about to change and Facebook is poised to win a lot of it.
YouTube, the world's largest video site, is not rolling up their tents. But will definitely see some changes as Facebook attracts 1 billion visitors a day and FB video is growing quickly. If you are producing promotional videos, be sure to post them on Facebook as well as YouTube and others.
Keep Reading...