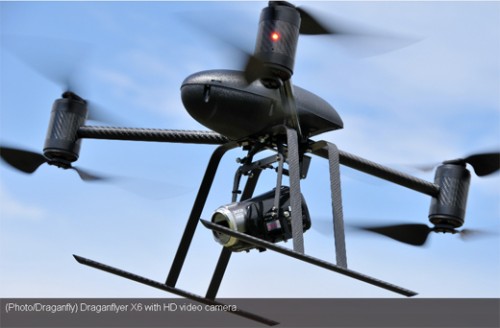 A group consisting of commercial drone operators, hobbyists, and several research universities have joined in lawsuits against the FAA's rules about unmanned aerial vehicles. The lawsuits were filed on behalf of the Academy of Model Aeronautics which represents 170,000 model aircraft hobbyists.
The lawsuit argues that the FAA policy unfairly restricts their drone activities. The FAA has been working on commercial drone rules for several years, but final regulations will not be available for some time.
In May 2014 several news organizations including the Associated Press, the New York Times, and the Washington Post and challenged FAA authority to prohibit the press using drones in newsgathering.
They said "Newsgathering is not a 'business purpose.' It is a First Amendment right."
See more articles on the FAA and drones.
Keep Reading...