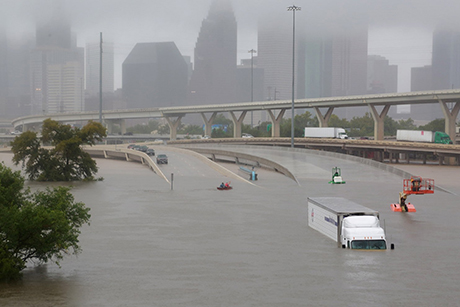 DriverSavers is offering free data recovery service for victims of Hurricane Harvey and Hurricane Irma who have water damaged devices resulting from the flooding.
Because exposure to water and air cause corrosion on electronic circuitry, they have set deadlines for these devices: September 15th for Harvey devices and September 30th for Irma devices. There is a limit of one device per business or household. Customers needing additional recoveries, and those with multi-disk devices such as RAID, NAS and SAN devices, are eligible for a 50 percent discount off the regular service fees.
Those wanting to take advantage of DriveSavers' offer can call (800) 440-1904 or visit https://www.drivesaversdatarecovery.com/2017/09/07/drivesavers-upgrades-its-free-data-recovery-offer-to-include-hurricane-irma-victims/
If you know someone who could use this free service, have them call soon as there is a deadline for each hurricane.