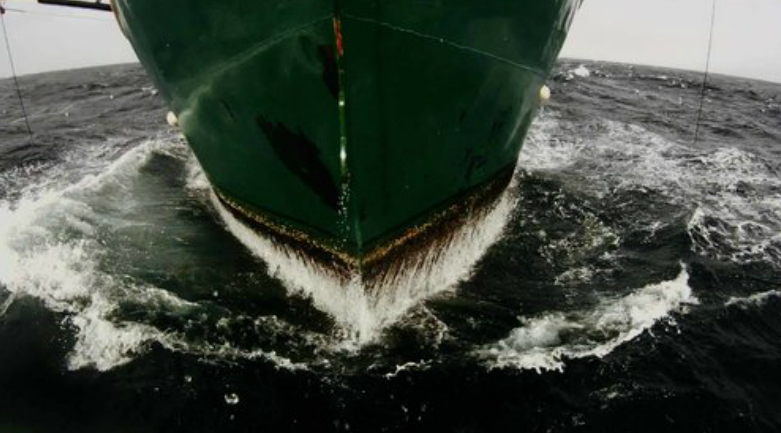 Véréna Paravel and Lucien Castaing-Taylor are the movers behind the film "Leviathan," a documentary about commercial fishing without interviews, voice-over, narrative or a traditional point of view.
The documentary film today is a mostly informational. It's about causes or personalities. The art film has no plot or narrative, no dialogue. The ethnographic film is used by anthropologists investigating the cultures of other peoples. It is a more formal film devoted to analyzing data and advancing arguments.
Lucien Castaing-Taylor is both a filmmaker and anthropologist who teaches at the at Harvard at the Sensory Ethnography Lab. Students and faculty at this lab have been been responsible for some of the most daring and significant documentaries in recent years. For a more in depth discussion see The Merger of Academia and Art House in the New York Times.
This is an interesting type of film because it has no narration, interviews or even dialogue or plot. Is this a valid film? Is it an art film? Do we have to know what it is? Perhaps it all depends upon whether the audience thinks it is a worthy film. What do you think? Please make your comments below. It's not yet available in Netflix, but it is coming.