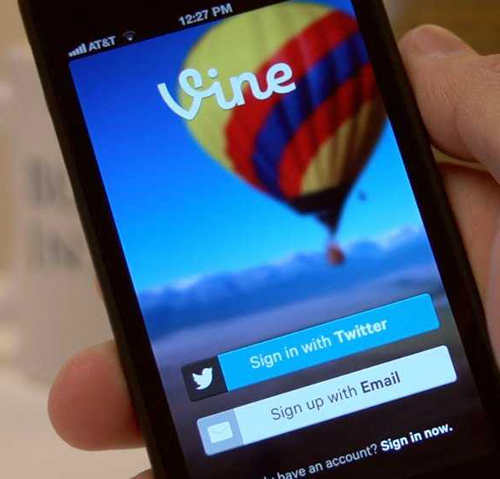 Vine is a short-form video sharing service owned by Twitter that enables users to create and post short looping video clips. The clips have a maximum length of six seconds. The clips are recorded through its in-app camera of a smart phone. The camera records only while the screen is being touched, enabling users to edit on the fly or create stop motion effects.
Robby Ayala dropped out of law school to pursue a career as a full-time video creator on Vine. He publishes several goofy six-second movies to his 2.6 million followers each day. A marketing company hired him to produce commercials for one of their clients. Looping stop motion videos like his can be mesmerising and ideal for use by ad agencies.
See the NY Times article The Well-Followed on Social Media Cash In on Their Influence
Keep Reading...