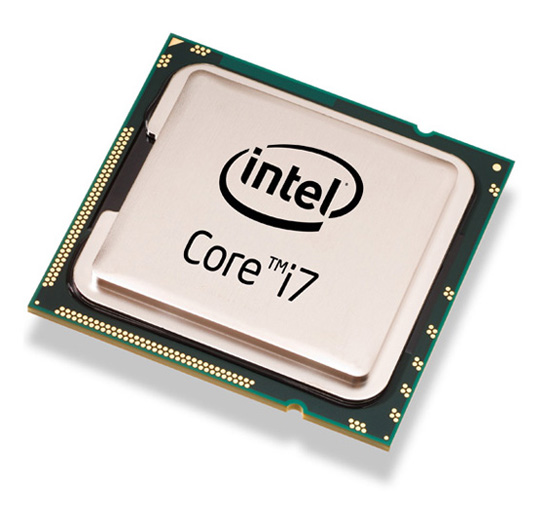 I just built a new video editing computer as outlined by
VideoGuys.
I was planning to build it myself after watching a couple of YouTube videos on the subject.
While speaking to a local IT guy, he made me an offer I couldn't refuse. It probably would have taken me a week and who knows if I would have made a mistake. For $100 he did it all except installing Windows and updating the drivers. I volunteered to do both of those easy jobs.
Here are the parts that VideoGuys recommended for their "Budget" machine at $1400. The "Hot Rod Machine" they outlined cost $2500.
Motherboard ASUS P6X58-E Pro
CPU Intel i7-950 Quad Core
GPU (graphics processing unit) Ge Force GTX 570
RAM Corsair XM3 16 GB (4 x 4GB)
Here we varied from the Videoguys recommendation which was for 05 G.SKILL Ripjaws 12GB (3 x 4GB) SDRAM DDR3 1600 (PC3 12800). My IT guy described this as not the most reliable so I went with the Corsair RAM and got 4 more GB of RAM for the same price.
Case Antec Nine Hundred Two V3 Black Steel ATX Mid Tower Gaming Case
Power Supply Corsair Enthusiast Series TX 850 V2 850 Watts
System Drive Western Digital Caviar Black 1 TB 7200 RPM SATA 3.5″ Internal Hard Drive. The original recommendation was for a Hitachi 1TB 7200RPM drive, but I heard it referred to as a "deathstar."
Operating System Windows 7 Professional 64 bit OEM
Optical Drive Pioneer Internal Blu-Ray Disk/DVD/CD writer BDR 206 Black $
CPU Intel Core i7-950 3.06 GHz 8 MB Cache Socket LGA 1366 Processor
The build above cost a hair over $1600. I found most of the elements at NewEgg.com, but a few of the items were cheaper through Amazon.com
I could have saved $100 by doing it all myself, but because I don't do this very often, I would have been much slower.
I choose to stick with the 1 TB hardrive for now. With the setup I have I can upgrade this and add an additional Solid State Disk (SSD), but I'd rather save the money now and get a great system working.
My old computer is a AMD Athlon 64 X2 Dual Core Processor 2.3 GHz with 6GB RAM and a 32 bit operating system running Windows Vista Home Premium. It could edit HD footage if you were willing to guess at exactly what you had until after it rendered.
The most important elements of a video editing machine are the processor and the video card or GPU, but all of these have to work together and this is where it's helpful to have someone like Gary Bettan from VideoGuys and a smart IT guy. I still need to add external hard drives and to upgrade to Sony Vegas 10 Pro. (Vegas 11 seems to have issues I don't want to deal with.)
One thing that struck me during the process is that a gaming computer might have worked just fine for HD editing. They both require a fast processor, lots of RAM and a powerful graphics card. I found some used gaming machines that might have done the trick, but for just a little more money I could have brand new.
The bottom line is that I couldn't be happier with my new editing machine. Everything works so much faster. All previews are at the best quality. Rendering is fast. Video effects are shown in real time. I've learned that the world of computer hardware changes so quickly that you must be flexible.