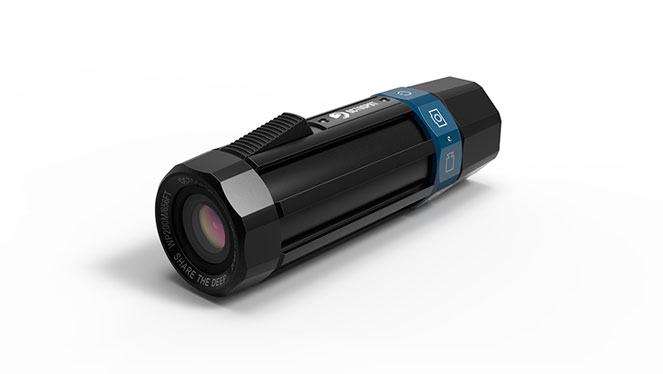 The Octospot Dive Camera records 4K at a maximum depth of 656 feet. More than most recreational divers, and even ROVs. The Octospot is still raising money with its Kickstarter campaign. $201,915 is pledged of an $80,000 goal 22 days to go. Pledge $369 for an Octospot Dive Camera, Mask Mount and a Universal Mount. Estimated delivery Jan 2017. The full retail price is expected to be about $500. See octospot.com for more information.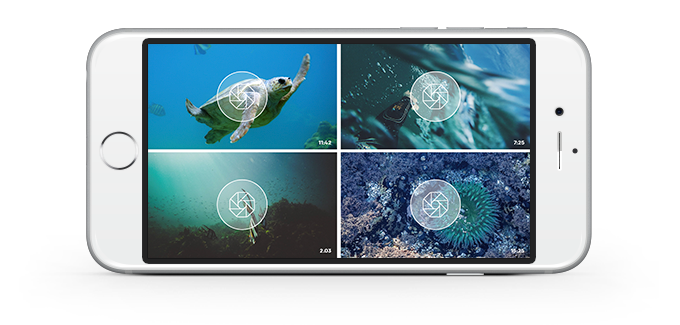 Specs
4K at 30 fps
1080p at 100 fps
720p at 240 fps
Depth controlled auto white balance
Battery Life 170 0mAh
2+ hours recording (1080p 60 fps)
Electronic Image Stabilization
Dedicated App for Viewing, Editing, Sharing, Settings
Usable with Gloves
No Extra Housing Required
Keep Reading...