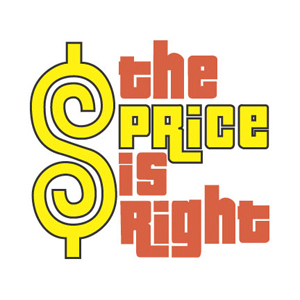 Try this as a rule of thumb"¦
If they say how much
You say ten
If they don't flinch
You say thousand
If they don't flinch
You say per hour
If they still don't flinch
You say per guy.
Thanks to Tripp Clemens, a filmmaker and co-producer for Windy Media
While those are the right idea, don't take them too literally. Here are some pricing tips you can take to the bank.
Clarity About Rates and Charges
Most production jobs should require a chunk of the money up front as specified in your contract. This way the client, too, has an interest in completing the project in a timely fashion. Never get too far ahead of the payments. If the client needs to slow the payments, slow the work to keep in synch.
Don't Play Lowball
Being the lowest price in town can work against you in many ways. Because you will need to rush the work and cut corners, the work of the lowball provider will not look as good as his competitors, thus taking him out of the running for many higher-paying and more interesting jobs.
Exceed Client Expectations
Make the final product better than the client expects. In the long run, it is quality production that will help grow your business.
For more information on growing your business see Professional Video Producer.