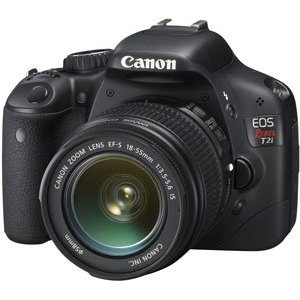 In this 2-DVD set, we take you step-by-step through all the features, functions, and menus of the Canon T2i. You will learn it all quickly and in depth from our tech gurus who explain everything in an easy-to-follow manner.
"Thanks! I found it informative and enjoyable to watch." – Debbie
You will learn everything! We cover the continuous shooting mode, shutter priority mode, preset modes, flash settings, import settings, white balance settings, memory settings, display and playback modes, focus modes, set up and custom menus, histogram, self timer and much more. We also cover which settings to use in different situations.
Watch a short excerpt
We want you to be completely happy with your purchase, check out our Money Back Guarantee & Return Policy.