Here's What You Get:
DVD ROM 9 hours
DJI Phantom 3 and Inspire 1 on DVD ROM
DJI-PH3 Inspire 1 Download
Item #DJI-PH3 Inspire Download
Price: $77.99
Free Shipping

Here's What You Get:
DJI-PH3 Inspire 1 Download
Please note: The download code will be sent to you in an email.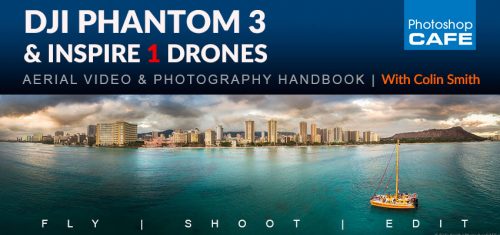 This second edition features 9 hours of stunning HD video instruction on the Phantom 3, Inspire 1 and the DJI Go app.
In this comprehensive guide, you learn everything you need to know to fly precisely and safely. Start with the quadcopter basics. Learn how to fly well and shoot excellent video and photographs. Discover how to shoot panoramas, and HDR.
You'll also learn the best ways to edit photos, panoramas, HDR and video for stunning results.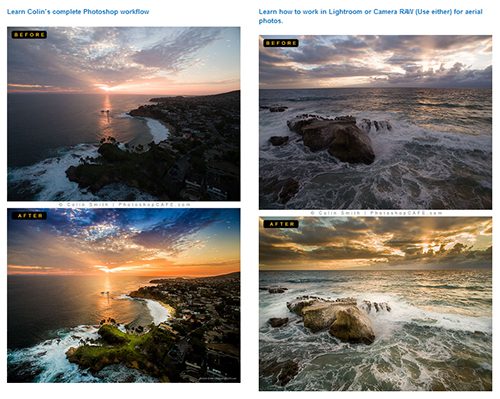 The DJI Phantom 3 has upgraded cameras, improved power, range and Lightbridge, with a vastly improved Go App. The Inspire 1 quadcopters take this to a new level with dual controllers and the game-changing X5 camera now available.
Available as a digital download or as a DVD ROM.
Some still shots from the video:
And lots more!
We want you to be completely happy with your purchase, check out our Money Back Guarantee & Return Policy.