Here's what you get:Focus Control Unit with cable
Perfect for use on jibs and cranes, for church video, or when using the camera in a studio configuration. Use it on unattended remote cameras for weddings, wildlife and lots more. These remote controllers are MADE IN THE USA.
For broadcast style cameras this attaches to your lens.
Add motorized focus control to your camera. This rear mounted controller sports a padded handle and convenient controls positioned for your comfort. The unit can be installed on a tripod handle or on your jib arm. This feature utilizes a cable fitted with a 6 pin XLR connector.
You have two other options. You can add zoom control and you can add iris control. All options include focus control.
Zoom Control
Add zoom control to your camera with this option for the ZR3000. The standard zoom rocker and overall speed control knob combine to give you full control of your camera's lens. You also get record start/stop button and a return video button. This option utilizes a separate cable fitted with a standard 8 pin connector.
Iris Control
Add iris control to your camera with this option for the ZR3000. This option adds an additional control knob and a spring tensioned servo motor assembly. This option utilizes the same cable as focus control.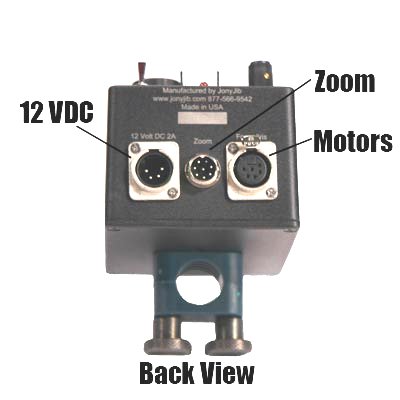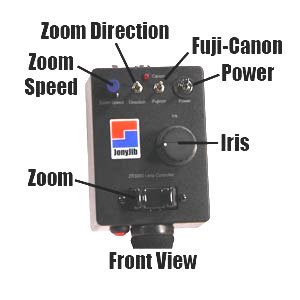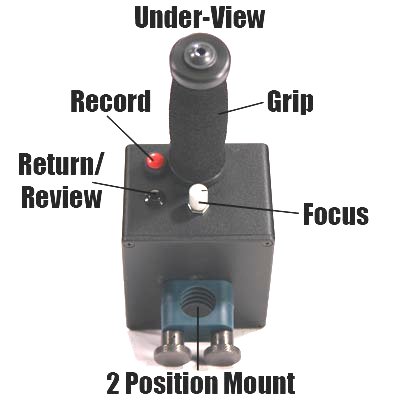 We want you to be completely happy with your purchase, check out our Money Back Guarantee & Return Policy.