Here's What You Get: DVD
Shoot Great Video with Your Canon DSLR Camera
77 Minutes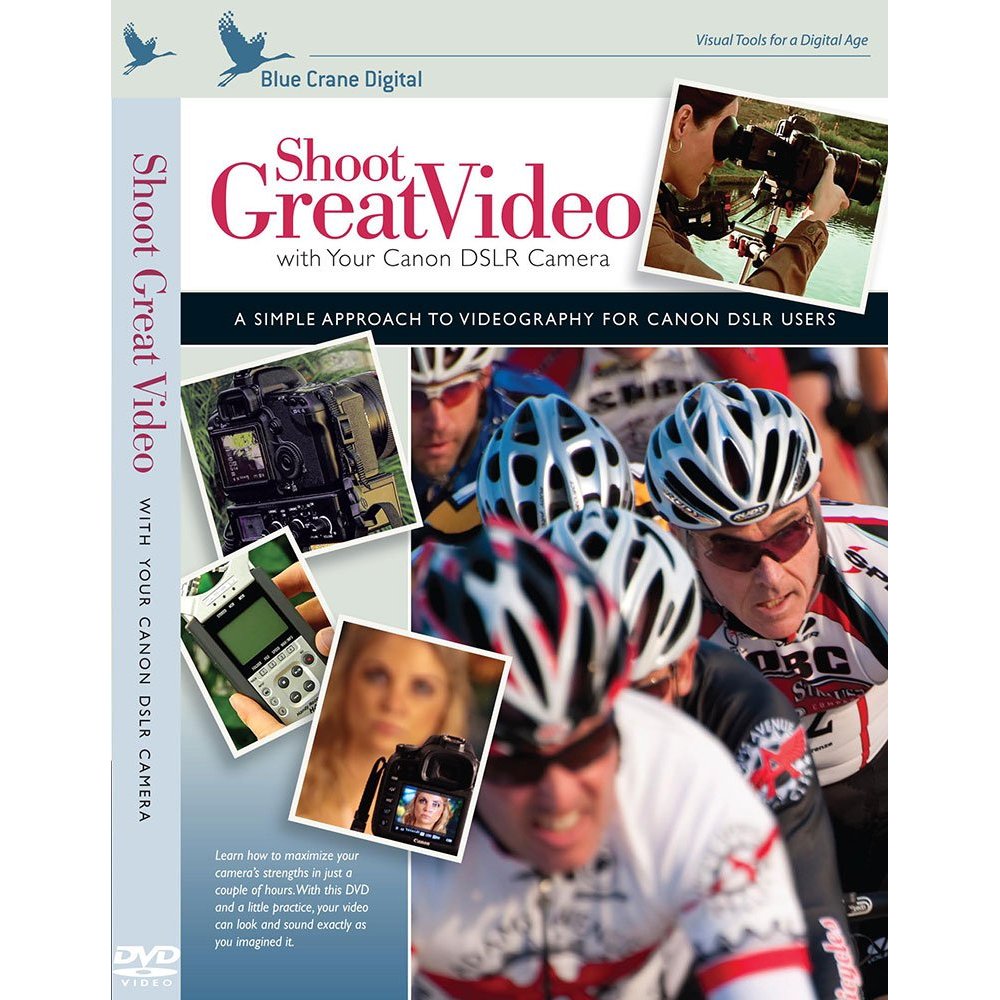 DVD Shows You How
Canon's video-equipped digital SLR cameras can capture professional quality HD video, but getting great video from a still camera is not simple or intuitive.
Getting the results you want requires a lot more than exposure, focus and white balance. Happily we've already done the research!
You'll learn the skills and secrets to producing great video. This training DVD is intended for the still photographer moving into video for the first time. You'll benefit from the wealth of tips and techniques offered in this presentation.
Learn how to maximize your camera's strengths in just a couple of hours. With this video and a little practice, your video can look and sound exactly as you imagined it.
Whether you shoot with a 1D Mark IV, a 7D, a 5D Mark II, a T2i, or any other Canon DSLR that captures video, understanding the challenges and your options for overcoming them can make all the difference.
We want you to be completely happy with your purchase, check out our Money Back Guarantee & Return Policy.