Here's What You Get:
MiniDV Tape – PAL or NTSC format with over 50 minutes of stunning NASA in PAL or NTSC video all in the public domain
Printed Log Sheet for easily finding and identifying all the shots
The Best of NASA on Video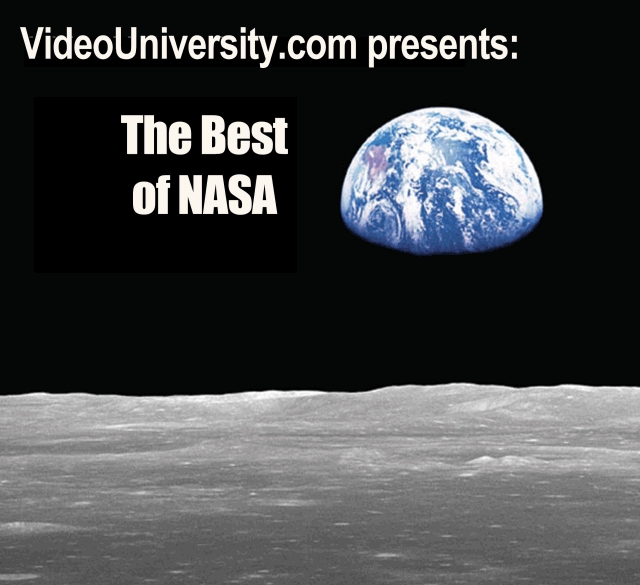 Photo Courtesy of NASA
Attention: Video Editors, Producers, Directors and Writers
Do you need spectacular shots of Planet Earth from space, or satellites being launched into orbit, men walking on the moon, or amazing animations of flying over California, well you can buy all of these videos from NASA libraries, but one catch is that most of these tapes are available only in VHS or BetaSP and the BetaSP tapes cost about $50 each. So if you buy a BetaSP, you will also have to rent a BetaSP deck and then make a dub to your DV deck so you can bring it into you computer for editing.
For less than the cost of a one-day rental of a BetaSP deck you can now own over 50 minutes of the best video clips from NASA and we've transferred it to Mini DV. To do this, we have scoured through thousands of pages of NASA catalogs and even hired a former NASA Flight Controller to help us locate all the best footage of NASA. Then we spent a lot of time transferring the NASA original BetaSP tapes to Mini DV and finally asked some of the best professional video editors to choose their favorite shots – shots they would love to have in theri own personal NASA library. We put them in order and put all these best shots from NASA on one 60 minute Mini DV tape. It's all here and at a price you won't believe. Try buying these shots from NASA or from a stock footage house and you will pay thousands of dollars, not to mention all the time it will take.
"I can't tell you how delighted I am with "The Best Of NASA". I have been able to create an original compilation which is getting rave reviews. Thanks for making this reasonably priced series of clips available." – Peter S
For a limited time we will sell this Broadcast Quality MiniDV tape The Best of NASA for just $97.77 and we'll even pay postage in the US. But act now because this Special Introductory Price will not last.
What can you do with this tape? Just about anything. It's in the public domain and that means you can use it as often as you'd like without paying nasty royalty fees.
Perfect For:
TV stations
Commercial Producers
Corporate Producers
Editing Classes
High School and College Video Classes
Independent Producers
Special Interest Producers
Airlines
Educational Producers
Teaching the Solar System
Put clips into Powerpoint
and so much more.
"For the money your NASA library is hard to beat."
– Larry J
Most Stock Footage Houses Will Charge You Thousands of Dollars More for this Exact Same Footage
That's why they're not going to like this product, but what they lose, you can gain. In fact a customer just wrote me:
I came across another site that sells public domain footage as stock footage. I won't mention any names, but each volume of the NASA footage was over $200. Some volumes were pretty long, but the Apollo volume was a mere 18 minutes and cost a LOT more than your 50 minute collection! I knew I was getting a great value, but didn't know just how good until I saw this site. Jason L
When I was producing corporate videos full time, I would call the NASA libraries looking for some out of this world shots to open a corporate videos or to talk about how my clients business supplied NASA so I'd show shots of astronauts working on a satellite in space. First I'd order a VHS to see if the shots were right and the client liked them. Then I'd have to order the BetaSP tape and then have it transferred to whatever format the job required. This all took a lot of time and money. I believe this product will pay for itself the first time you use it. Then it will add to your productions for many years to come and become an essential part of your library you can use at anytime and on any project.
"Thank you for the amazing video. It is definitely everything as described on your web site and more. Doing business with you has been terrific."
-Audrey C. Queensway Christian College, Toronto, Ontario
Be a Hero to Your Clients
This footage can make you client's videos look spectacular and the great thing is that you buy it once and use it over and over again! I used to pay quite a lot for just a few shots from NASA, but what was really hard was all the time it took. That's why I put this tape together – to save you Time and Money." – Hal Landen
90 Day Money-Back Guarantee
Whether you're just starting out or have been producing video for more years than most, this NASA tape will save you time and money, but more importantly it will make your videos and you client's videos look terrific. We guarantee this information will significantly boost your profits or simply return it for a full refund. It's that simple.
To order now just call (401) 253-2800 and ask for The Best of NASA Item #108. It's normally $149.77 but if you order now, you can take advantage of our
SPECIAL INTRODUCTORY PRICE of only $97.77 postpaid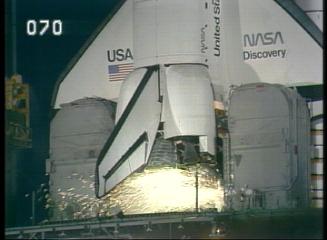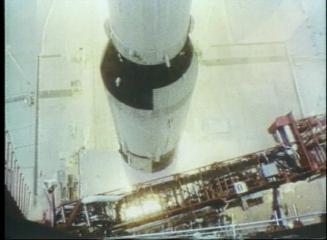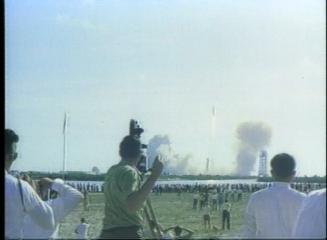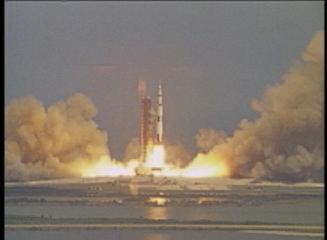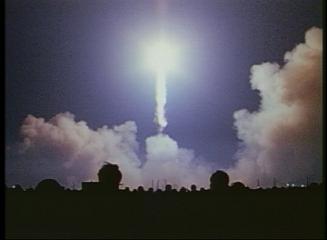 ---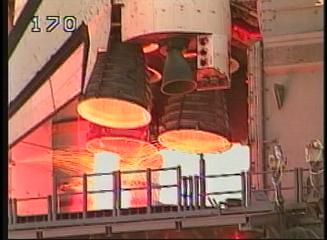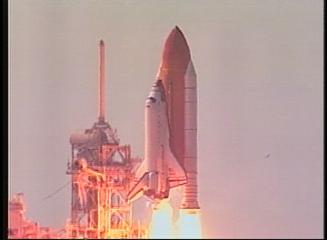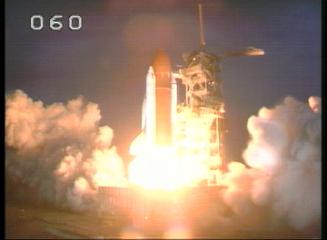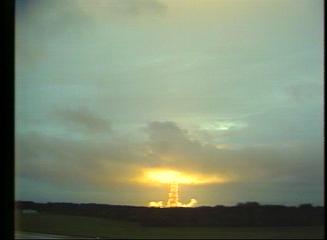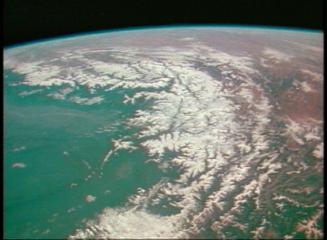 ---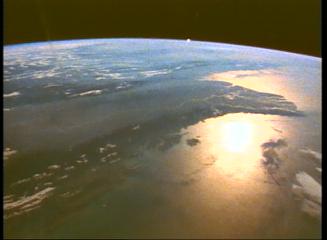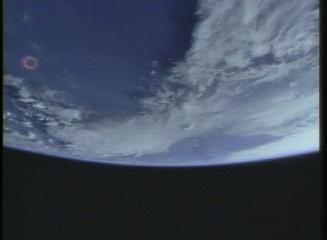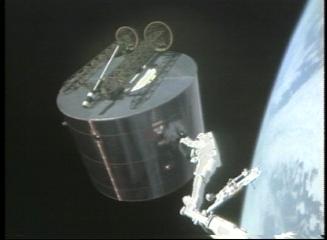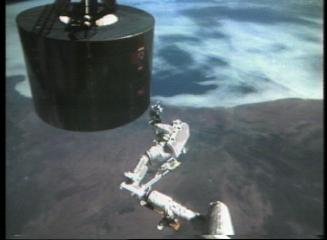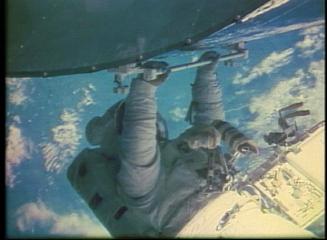 ---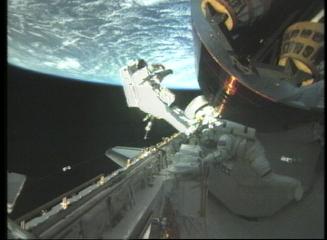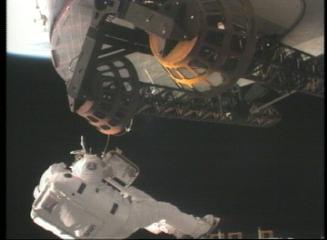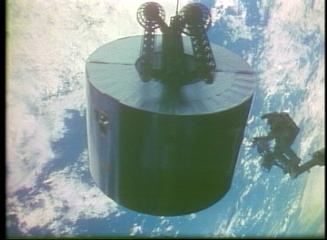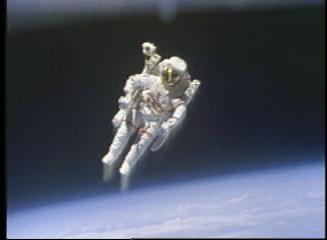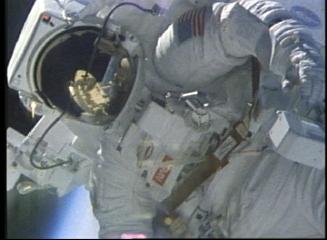 ---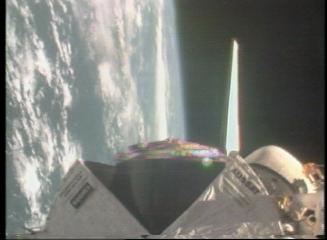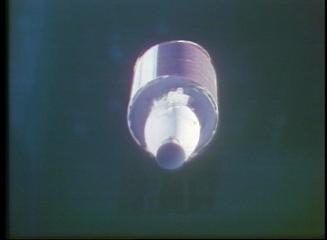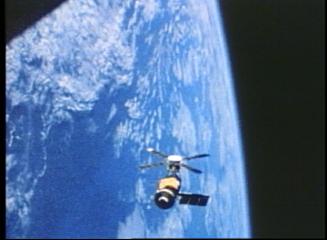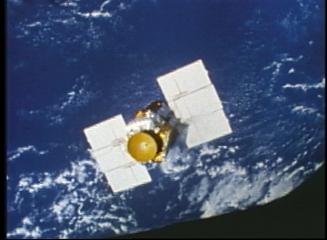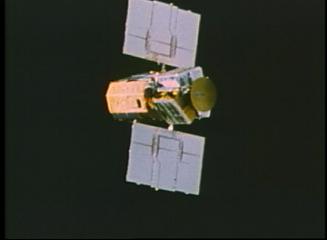 ---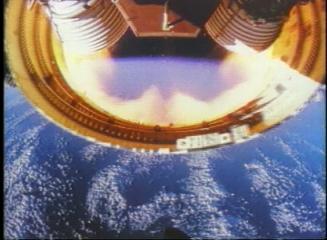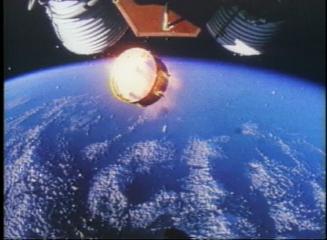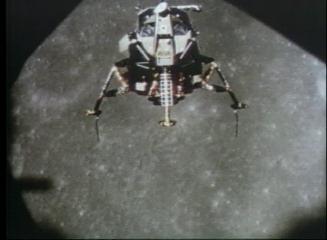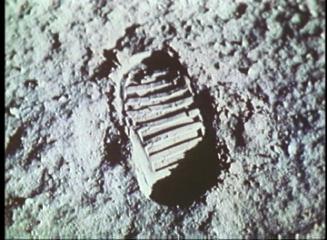 ---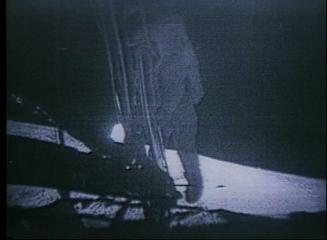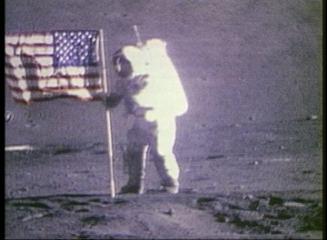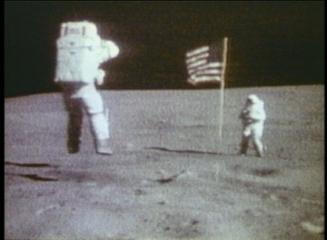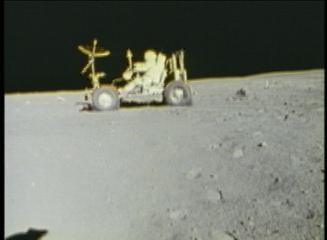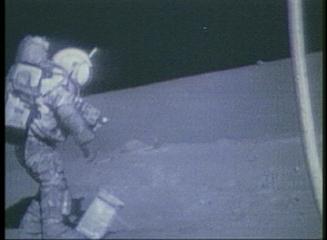 ---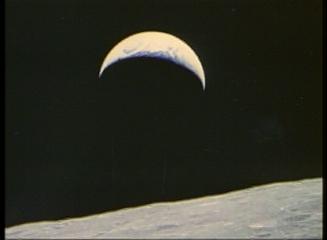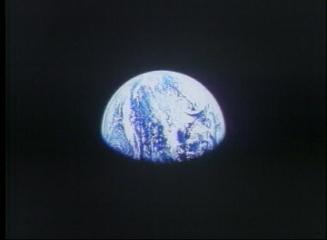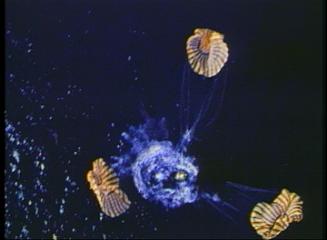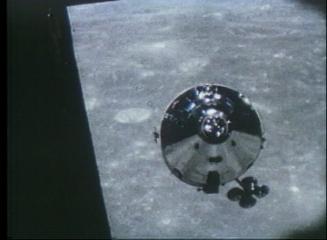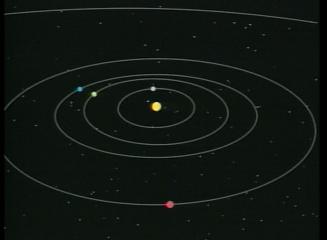 ---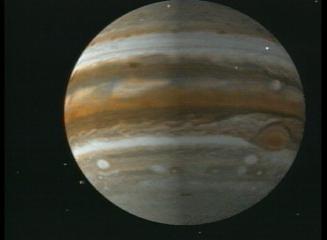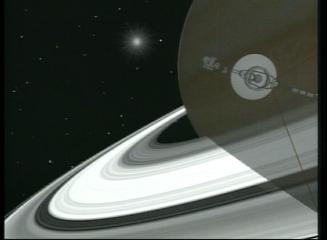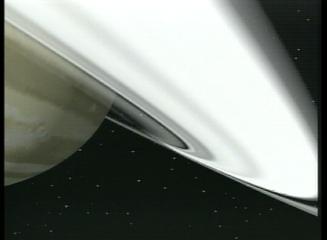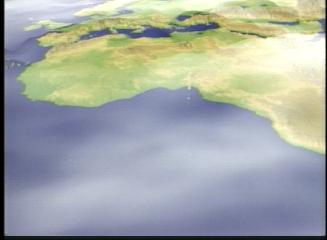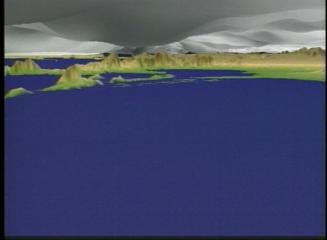 ---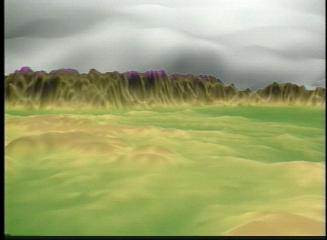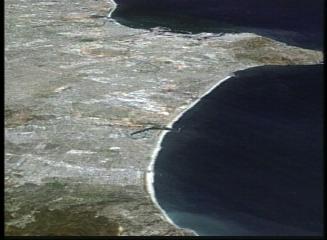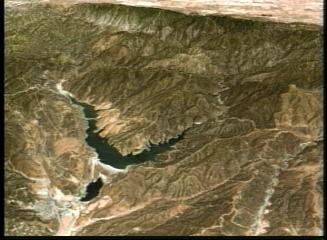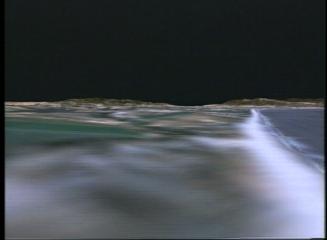 ---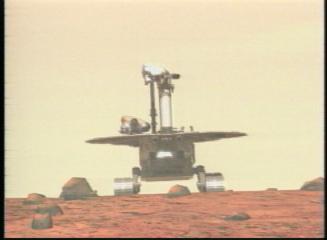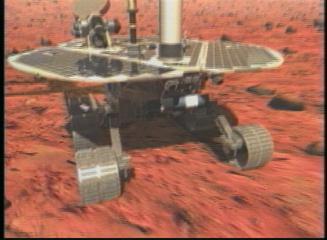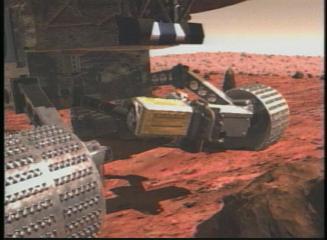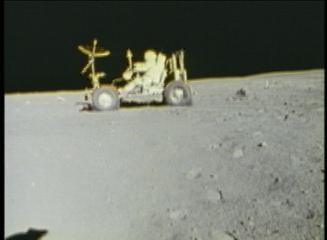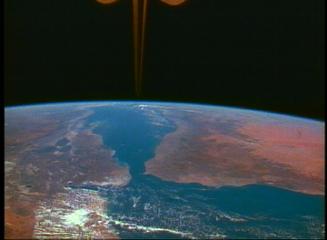 ---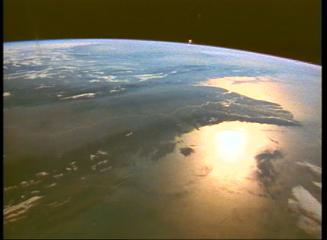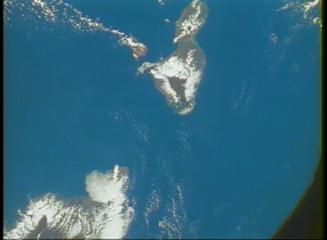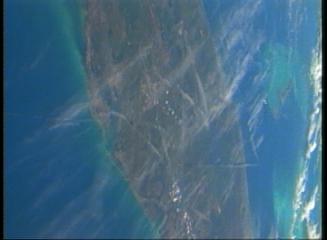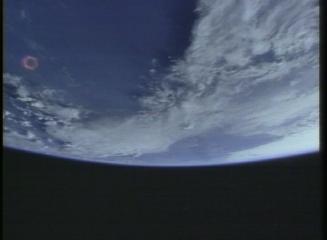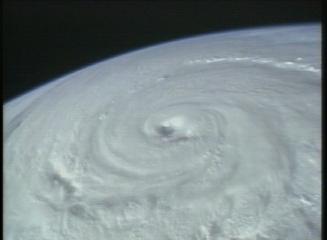 ---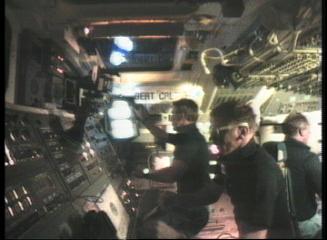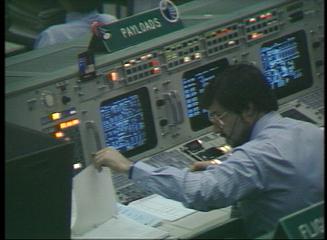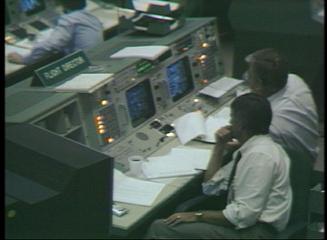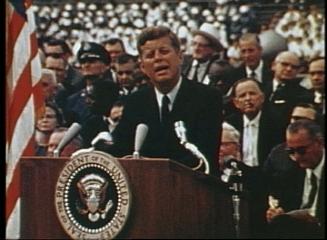 We want you to be completely happy with your purchase, check out our Money Back Guarantee & Return Policy.