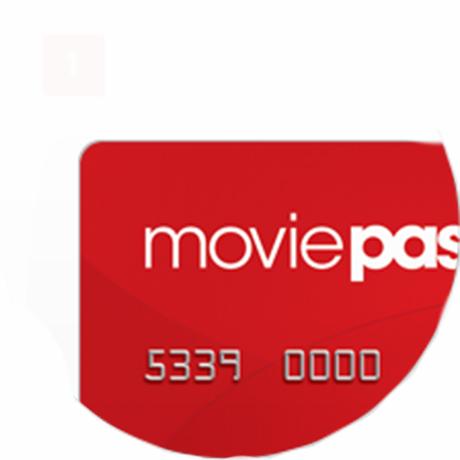 Update – Moviepass is dead as of September 14, 2019
Theatrical subscription service MoviePass offered a monthly fee to $9.95 for all users. That is any movie (excluding IMAX and 3-D) at any theater in the system for any screening—even the opening night of a blockbuster. That includes some 36,000 screens in the U.S. which is 91% of movie theaters across the country. I checked the theaters in my area and was surprised to find not only the major theaters, but also the art houses were in the list.
There were no blackout dates or times. The only restriction seemed to be that you can only see one movie a day.
But MoviePass is now history.