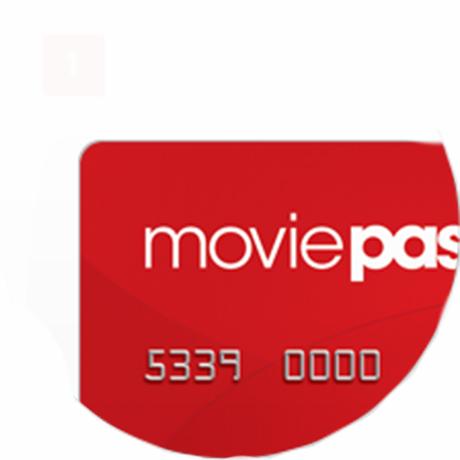 Sounds too good to be true, but it's not. Theatrical subscription service MoviePass is dropping its monthly fee to $9.95 for all users. That is any movie (excluding IMAX and 3-D) at any theater in the system for any screening—even the opening night of a blockbuster. That includes some 36,000 screens in the U.S. which is 91% of movie theaters across the country. I checked the theaters in my area and was surprised to find not only the major theaters, but also the art houses were in the list.
There are no blackout dates or times. The only restriction seems to be that you can only see one movie a day!
The new CEO of Movie Pass is from Netflix. He's convinced that what keeps people from seeing more movies in theaters is simply the price.
How it works: When you sign up, you get a card. Then you view the listings on the MoviePass app on your smart phone. Take your card to the theater to get your ticket. A movie a day for $10/month.
Keep Reading...