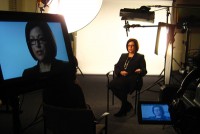 Professional Video Producer: How To Start a Successful Video Production Business
Start part-time or full-time in this lucrative and satisfying work. Earn the respect of small businesses, corporations and non-profits who rely on your expertise. This is an amazing adventure and the best way to pay for video equipment!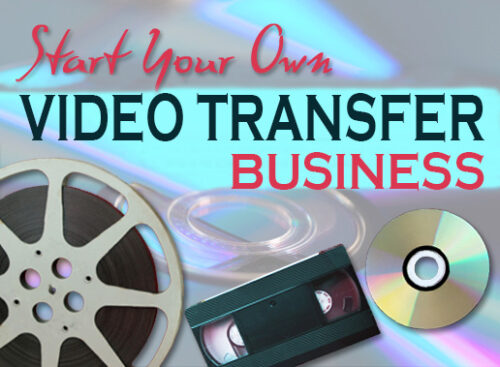 Start Your Own Video Transfer Business
The video transfer businesses are a natural for anyone who produces videos. You probably already own most of the equipment. Why not turn it into profit? And if you don't own the equipment, this is a low cost business to start. And you can outsource the work.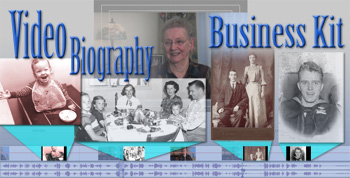 Video History Biography Business Kit
Learn to produce High-End Video Biographies And Charge Up To $15,000 Each. This is a sweet, no pressure business. If you are comfortable shooting and editing interviews, this business is a perfect use of your skills. But of course, it's all in the marketing and that's where this product shines.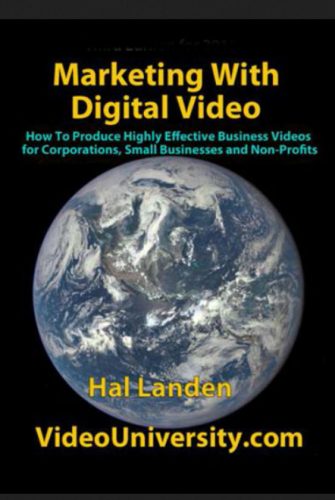 Marketing With Digital Video
If you have been shooting and editing video and would like to use those skills to produce business videos, this is the book for you. Even if you are completely inexperienced, you can still produce a professional business video. This book teaches you the best strategies, tips, and tricks to produce high quality and effective business videos on low budgets.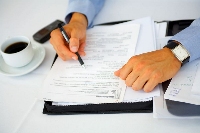 Contracts for Business Videos / Letters of Agreement
Customize these contracts and you will be paid for ALL your time and PREVENT client misunderstandings. Also called Letters of Agreement.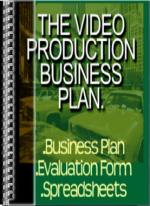 Video Business Plan
Start or Expand Your Video Business with a smart business plan.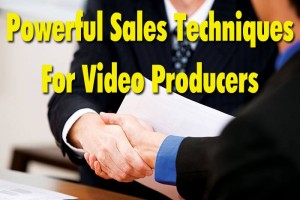 How To Sell Corporate Videos With These Powerful Techniques
"Powerful Sales Techniques for Corporate Video Producers" tackles all the tough questions producers face from their clients and prospects during almost every meeting -from "Why are your prices higher than other producers?" to "Can't we just tape our new Widget Maker in action and bring the video footage over so you can finish up the program? It'll have you nodding in recognition and -more importantly -taking notes and developing a strategy for your next encounter with a corporate prospect!
Advanced Cinematography Instruction Instant Download
Learn advanced cinematography from this instant download video.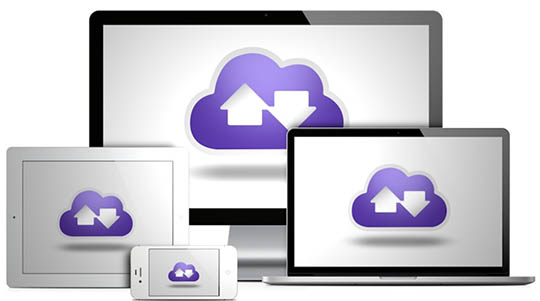 Online Video Distribution System
DVDs are fading fast, replaced by the cloud. This system is for video producers, publishers or distributors. Works with affiliates, rentals, and subscriptions. Profit from other digital products and much more.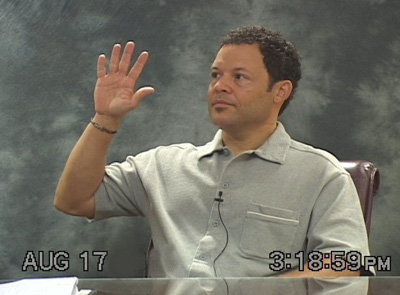 Legal Video Deposition Business Kit
Shoot legal video depositions for $60 – $100 an hour with a 2 – 4 hour minimum. If your schedule is flexible, this can be an ideal full or part-time business which requires only basic equipment.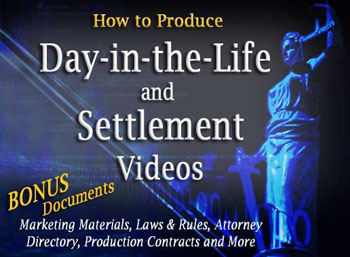 Produce Day In The Life & Settlement Videos
If you are a skilled documentary producer, attorneys need your expertise. These videos are used in lawsuits and to settle out of court. Your documentary skills can result in multi-million dollar settlements.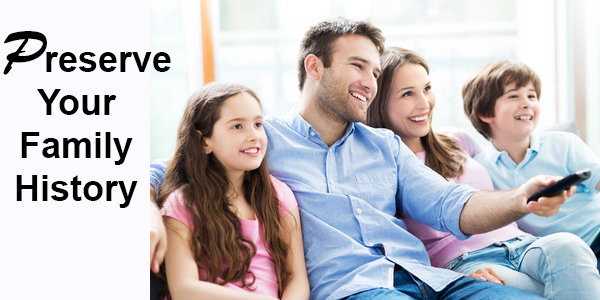 Transfer Videos to DVD or Digital. Don't Wait.
Call for no-contact doorstep pickup. Hal 401 253 2800. Video, Film, Photos, Slides. We Transfer Videos to DVD or Digital We transfer videos to DVD and Digital in Rhode Island and Massachusetts. We are located in Bristol, RI 02809 so you don't have to send your valuable media out and wait. Why Transfer Videos to […]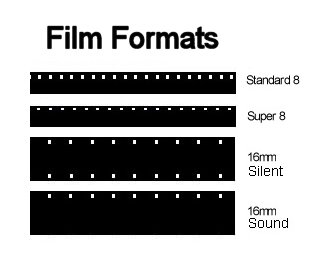 Film Transfer Service to DVD
Are your valuable movie memories piled in a box? Don't let those treasured family gems turn to dust and disappear forever! Let us convert them to long-lasting DVDs, USB or digital! Our film capture systems provide flicker free, edge to edge clarity that is frame accurate.

We Transfer Slides
We transfer slides to DVD, USB drive, the cloud or other media. We use 1250 dpi professional slides scanners (higher dpi is available) and do the work right here in Bristol, RI. We do not ship your valuable slides to a nameless box store.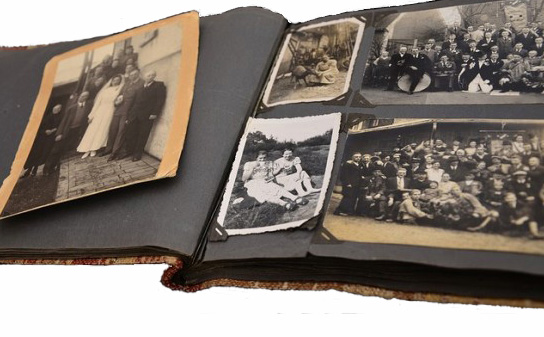 Scan Photos
Why Scan Photos? Photos can easily become damaged, torn, dusty, faded and worse. Your family photographs are a window to the past. This is your life, your family history. We help families and businesses RI and Southcoast MA preserve and organize their treasured photo memories and files for generations to come.