Transfer Videos to DVD or Digital. Don't Wait.
Call for no-contact doorstep pickup.
Hal 401 253 2800.

We Transfer Videos to DVD or Digital
We transfer videos to DVD and Digital in Rhode Island and Massachusetts. We are located in Bristol, RI 02809 so you don't have to send your valuable media out and wait.
Why Transfer Videos to DVD?
The truth is that videotapes deteriorate, wear out and break. By transferring them to DVDs or digital you can preserve them and share them with other family members. They're not making those machines any longer. VHS VCRs stopped manufacturing new units in July 2016.
"Oak Tree Press is a company you can trust with your precious memories. They did a great job converting our video tapes to DVD." – Michelle Callaghan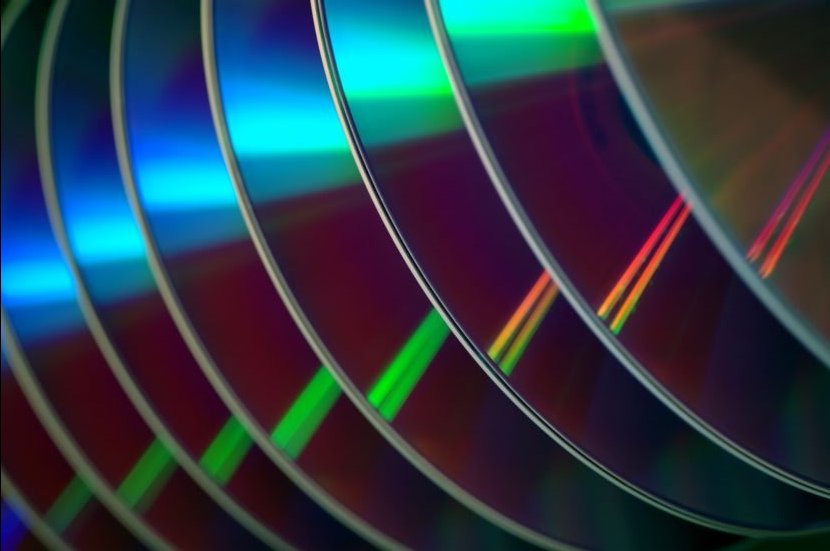 What a Great Gift!
Find those old videotapes full of birthdays, family picnics and parties, dance recitals, your trip to Europe 15 years ago, and other special family moments. Thrill your family members when they see your video tapes on DVD, computer, tablet or phone! Let us transfer these precious moments to DVDs or USB drives. Family videos can and should be passed down through generations.
21st Century standard digital format
Extended life
DVD retains its quality even when not used for years
The disc format is compact, easy to handle and store
Imagine that pile of videotapes transformed into a neat shelf of DVDs or a USB thumb drive. No more fast forwarding or rewinding tape!
Foreign Videos in PAL and SECAM Transferred Here
If you have videos from Europe or other countries, we can convert them so they can be viewed on American DVD players. See our complete list of video country standards around the world.
Better Yet Transfer Your Video to Digital
The USB Flash Drive or "thumb drive" can be used to transfer your videos to your computer. You can send your videos to YouTube, Dropbox, other sites and devices so friends and family around the world can share the memories.
"Hal transferred to DVD an old VHS tape that I hadn't looked at in 25
years. I could not believe what a wonderful experience it was to be
reunited with family and friends from the past! I was so overwhelmed that
I cried. I can't wait to have Hal scan my old photos sitting in shoe
boxes." – Debby Geheran
Transfer Videos to DVD and USB Drives
We can transfer these and other video formats. Don't know what format you have? Bring it in and we will identify it for you at no charge.

Transfer video to DVD and USB from:
* VHS
* VHS-C
* S-VHS
* MiniDV
* Hi-8
* Digital 8
* Betamax
* Umatic 3/4 inch
We can pick up and drop off. We are located at:
Oak Tree Press
9 King Philip Ave
Bristol, Rhode Island 02809
(Please call for appointment.)
Call today 401 253 2800
Video to DVD, just $19.95 per tape up to (2) hours. Prices include printed title sheet for the DVD case. You can add a List of Contents. Or insert your own title sheet.
Call me today. My name is Hal Landen. I look forward to helping you. (401) 253-2800
"I am very happy with your work." – Mary Almeida
HOURS: Monday – Friday 8:30am to 5:30pm
A Family History Video
We now offer video history and biography documentaries. Your films and videos can be used as part of a video documentary of your life and your family's life. For more details, discover our video biography and history services.
Do you have films to transfer to DVD? Click here for more information
Duplicate your DVDs Click here for more information.