Subscribe to Video Entrepreneur, our weekly free email newsletter.
Whether you're a veteran of the film and video business or you're just starting out, you've come to the right place.
WELCOME!
Since 1997, VideoUniversity.com has provided training and tips for videographers to help them master the art, technology and business of video production. Thousands of entrepreneurs in the satisfying field of videography have benefited from the articles and courses offered on our website. Whether you are starting a Wedding Video, Business Video, Legal Deposition, Biography Video or other type of video service or just looking for ways to expand your video business, VideoUniversity has the resources, training and expert support to help you produce and sell profitable, award-winning videos and build a successful business.
Browse through our articles and visit our online store for the latest products to help improve your skills, and expand your business. We also transfer your video, film, slides, photos, audio cassettes and much more.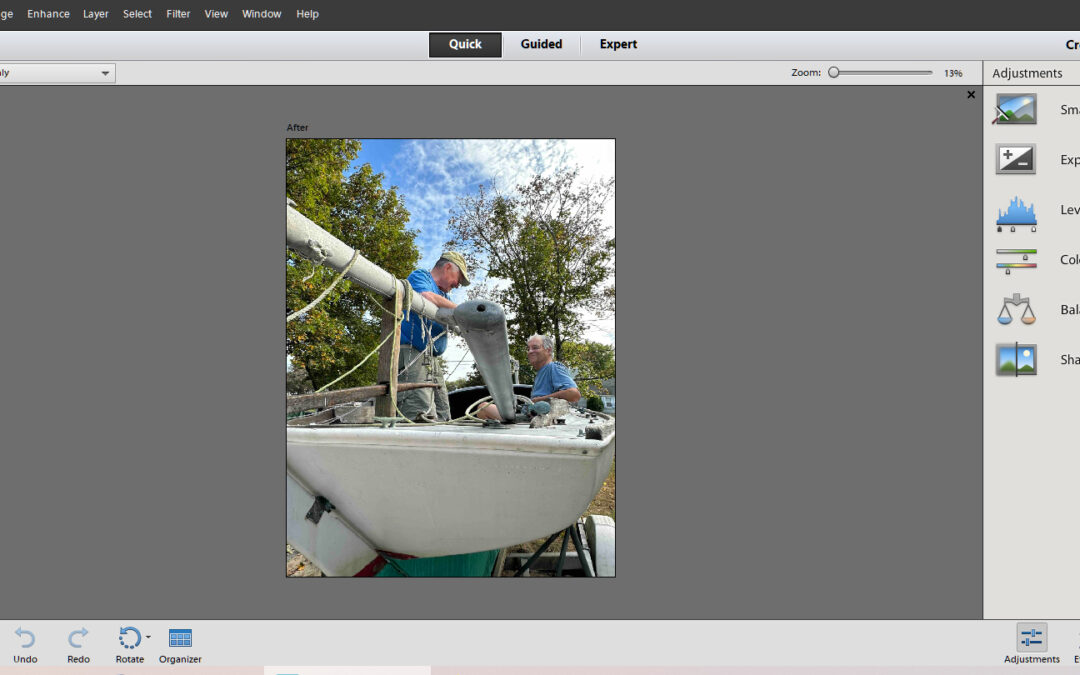 You know how powerful Photoshop is, but have you used Photoshop Elements? This is the junior or consumer version. It...
"I'm enjoying your newsletter so much, I often learn something new from every issue!! This is the best resource for information on Video and Film Production!! Thanks to you and your team for the hard work!!"
"Another FANTASTIC newsletter! I learned so much! Thanks again for your very hard work. The karma gods will repay you tenfold!"
"I have been reading your posts for quite some time and wish to express my deep felt appreciation, awe and gratitude for the wonderful work you have been doing. It has always been so insighful and helpful."