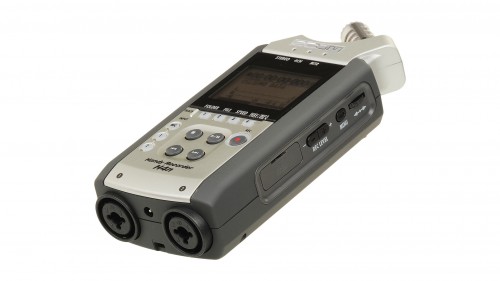 Zoom H4N Portable Recorder
See the H4N on Amazon
For an external audio recorder the Zoom H4N is hard to beat. This recorder allows you to plug in multiple input sources including those with XLR connecters. The H4N has many professional options and adjustments. Bottom line, is that this recorder can record anything you need and make it sound great. You may even want to consider the package that includes a remote control.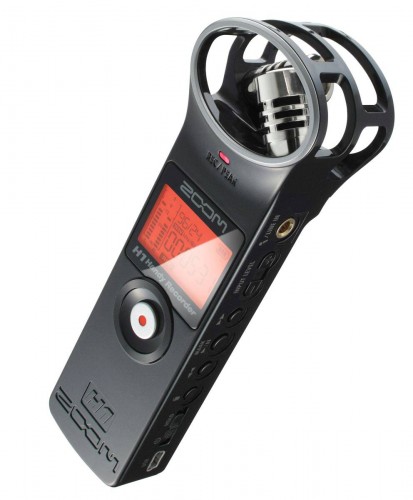 ZOOM H1 Portable Recorder
Zoom H1 from Amazon
The cheaper version is less than $100 from Amazon. While it lacks most of the manual controls, and cannot accept XLR inputs, it is light and compact. It accepts any external mic and allows headphones to help you monitor recording.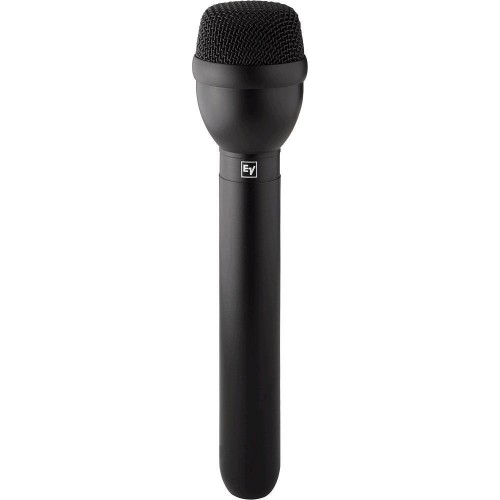 Electro-Voice RE50/B Handheld Omnidirectional Dynamic Microphone
See the specs on Amazon
Electro Voice Hand held mics have been the standard for many years. I remember using them back in the film days at ABC. This new one cannot be beat. Very reliable, needs no battery or phantom power. With a foam windscreen it's nearly 100% windproof. There's no handling noise. It's simply the best mic for the job.
---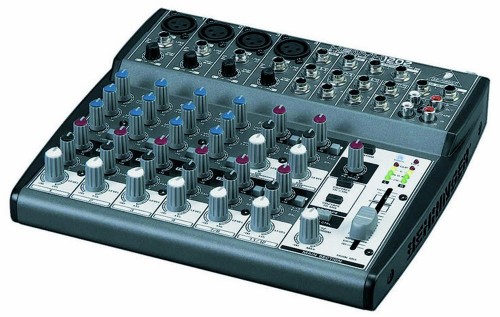 Behringer XENYX 1202 12-Input Mixer
Less than $90 from Amazon

The 12-input, 2-bus XENYX 1202 has four XENYX mic preamps with +48 V phantom power, making it possible to use four dynamic or condenser microphones. The three-band British EQ ensures warm, musical sound every time. Simple, high-quality controls make it possible to create beautiful mixes with minimal technical expertise.
It's very compact and weighs only three pounds.
---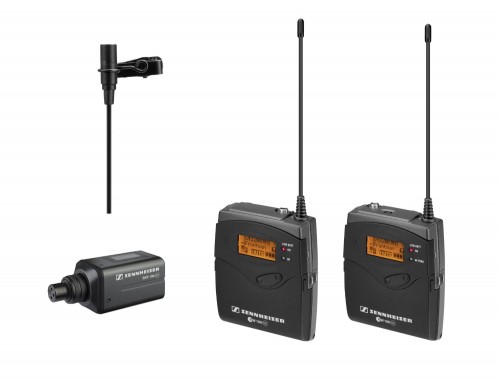 Sennheiser Wireless Mic System
Sennheiser EW 100 ENG G3-A omni-directional clip-on microphone kit system
42 MHz bandwidth: 1680 tunable UHF frequencies for interference-free reception
Automatic frequency scan feature searches for available frequencies
Adaptive-diversity reception for high reception quality
Enhanced frequency bank system with up to 12 compatible frequencies
Pilot tone squelch for eliminating RF interference when transmitter is turned off
---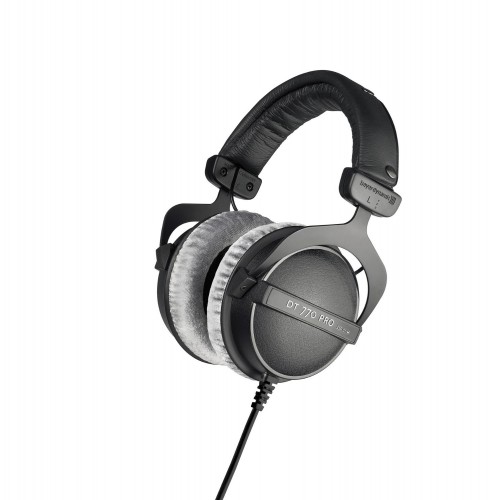 Beyerdynamic Headphones
Beyerdynamic DT 770 PRO, 250 ohms
These headphones completely cover your ears and yet they are very comfortable. So comfortable you can wear them all day without discomfort. When you put them on, you can't hear anything from the outside. They are also very strong and will hold up to rough handling.