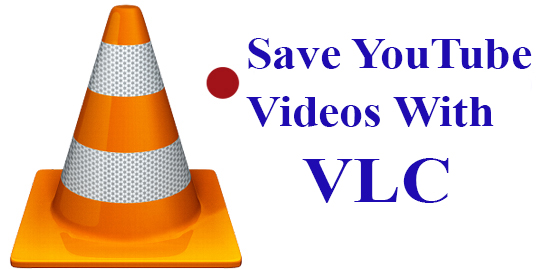 VLC is simply the best open source media player. I recommend it as your default media player. I've written several articles such as Screen Recording With VLC. Check it out at https://www.videolan.org/
Here's how you can use it to save YouTube videos.
1. Open VLC and click "Open Media"
2. Click "Network" and paste YouTube URL
3A. If using Mac, select "Window" and then "Media Information"
3B. If using Windows, select "Tools" and then "Codec Information"
4. Find the "Location" bar at the bottom and copy that URL
5. Paste that URL into your web browser
6. Right click the video. Select "Save Video As"
7. Name the file and save it.
AA Batteries
Modern life seems to require thousands of AA batteries. After a deep search on Amazon, I found them for about $.25 each when you buy in quantity. AA batteries on Amazon.
10 TB External Drive
Need to back up large drives of video? This WD drive is perfect. Read more.
Storing Lots of Gear
Given a fixed office space, but a growing inventory of video and film equipment, I needed a better storage system. I found a Wire Shelving Unit on wheels which has been perfect. It is lightweight, easy to put together and yet the 48 inch shelves can hold 220 lbs pounds up to a maximum of 500 lbs. It is, I think, a brilliant design. I am about to buy a second one as my gear inventory keeps growing. Available on Amazon.