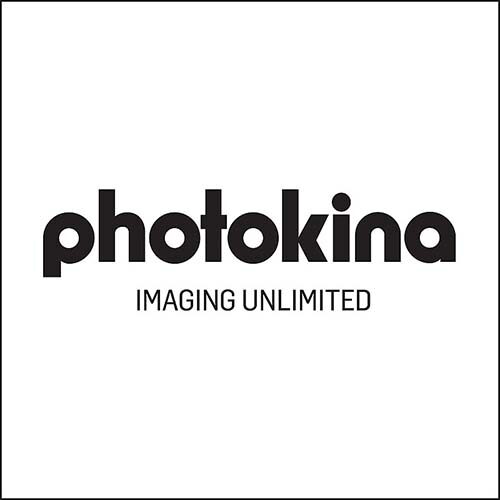 Photokina has been the largest, best known photography and imaging trade show in the world, but it is now closing its doors "until further notice."
It began in 1950 and was held every two years in Germany. It was the place for camera manufacturers to show off their latest products. It attracted hundreds of thousands of visitors. The ubiquity of smartphone photography and social took a toll on high end photography. The industry fought back, but the overall decline of the camera market was too great. In 2019, the number of camera units sold was down 22%. In 2020 there was also a 22% decline.
As the Photokina organizers say "the further massive decline in markets for imaging products… unfortunately, we have no alternative" but to close our doors.
YouTube and Facebook alone generate vast quantities of new photos and videos every second of every day. And there is no shortage of equipment reviews and feedback as soon as a new piece of photo or imaging gear is available. So the interest in a physical trade show is diminished long before it is held.
While Covid 19 did not help, it was social and technical changes that doomed Photokina. And this loss is also a loss to professional photography. But new technology and ways of imagining images is our evolving use of images. Changing images of faces is now done with software and artificial intelligence. Remember when cavemen painted buffalo on cave walls?