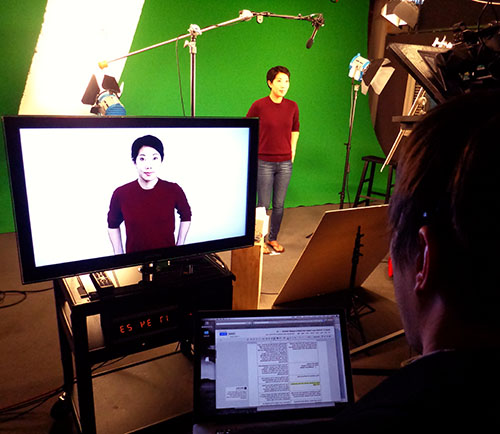 Searching Google News is different from just searching Google.
Occasionally I do a Google News search for "video production" which sometimes yields interesting stories. Try "video production" but add your town or city. When I did that search for Providence, RI I discovered a story entitled "RI Council for Humanities Awards Over $150K to 15 Public Projects & Documentary Films." Now this is something I should know about. I've found quite a list of documentary films being produced very close to me. These producers or filmmakers may be people I want to hire, or work for or just get to know. Don't be shy about calling them. Just tell them where you heard about them and that you are interested in their work and especially in documentary work, and go from there.
This kind of local video production networking has slowed to a crawl due to Covid. BUT things are changing and we are all used to wearing masks and practicing social distancing etc, etc. Even if you do not want a face-to-face meeting right now, you can certainly call or email and start a dialogue. You could also do this on Facebook or other social media, but a direct call or email is a better way to start. If nothing else, this will improve your social life.
I also learned about a local legitimate theater that is now producing on-demand digital videos of their performances. There's another opportunity for freelancers. When I was a freelance cameraman in NYC, I worked for a company that had an annual contract to film dances of the NY City Ballet. They performed just for the camera and we were paid to film it. We were the only audience with the best views in the house. Not a bad gig at all.
You'll find local stories of drone operators and their latest productions. If you are in the video business, aspire to be, or just like to know about creative people in your area, local video production networking is a fun and worthwhile way to keep up on your local video and film industry.