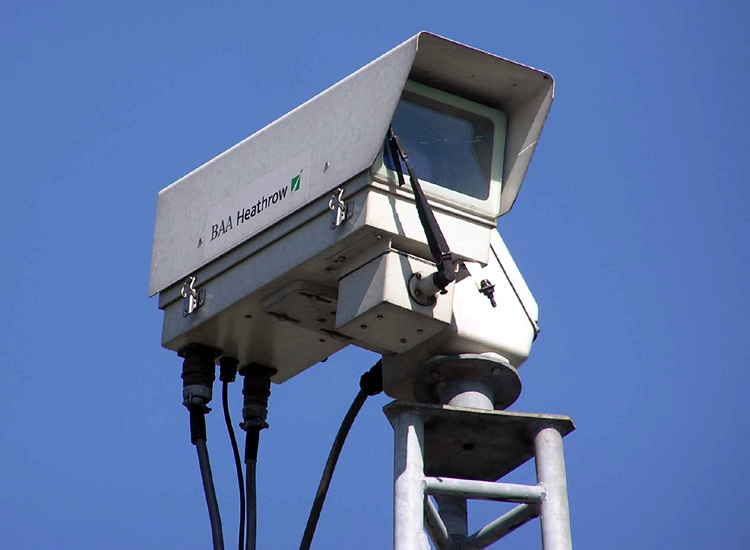 Do you have a right to privacy from video cameras in a public place?
Video surveillance laws vary from state to state. There are no Federal laws that prohibit hidden video surveillance also known as Closed Circuit TV (CCTV) in public or in the workplace. Most states do not prohibit it either. Only California, New York, and Rhode Island prohibit hidden video cameras in places where people expect complete privacy. These places include locker rooms, bathrooms and other places where people undress. Of the remaining states, only Connecticut and Delaware require businesses to notify employees and customers of video cameras in bathrooms and changing rooms. When a public notice advising that video camera are being used is posted in a business, all rights to privacy are relinquished.
Most people readily accept video surveillance of public places because it's proven to reduce crime. People are generally in favor of it in elevators, parking garages, tunnels, stairwells and other public places. Because they are somewhat hidden these are places where crimes may be likely. Surveillance video is often undeniable evidence when used to prove guilt in a court of law.
Video Surveillance Laws
One federal law that comes closest to dealing with this issue is the Fourth Amendment to the United States Constitution. It is part of the Bill of Rights and guards against unreasonable searches and seizures. It also requires any search warrants to be sanctioned by the court which must decide there is probable cause of a crime.
But according to Angelo Pompano of the New Haven Teachers Institute, a division of Yale University, "The United States Supreme Court has decided in a long line of cases, most notably in Katz v. United States 389 U.S. 347, 88 S.CT.507 (1967), that there is no expectation of privacy in a public place."
In another Supreme Court case, Justice Potter Stewart wrote for the majority, "The Fourth Amendment protects people, not places." So what a person knowingly exposes to the public is not a subject to Fourth Amendment protection. But what he seeks to preserve as private, even in an area accessible to the public, may be constitutionally protected.
While the right of privacy from unauthorized videotaping is not covered by the Constitution, states can pass their own laws on the issue. Florida, for instance, now has a law which attaches criminal penalties for secretly videotaping people where they have an expectation of privacy such as in a changing room or bathroom. However, it does not protect people in public places like a beach.
Home surveillance is easier than ever these days. You can set up home surveillance system that you monitor from your cellphone. In fact, this could be a great business. Set up covert cameras in a home and link them to a cell phone. Here's one system you might consider.
Video surveillance laws continue to evolve in this relatively new area. Video surveillance in the U.S. is growing partly in response to 9/11. But it is not nearly as pervasive in the U.S. as in the UK. There are reportedly more cameras per person in the UK than in any other country in the world.