Slow motion footage is created by running a video camera at at faster rate than the normal 29.97 frames per second. The amazing Phantom VEO 710 camera can shoot 1 million frames per second. This makes one second last more than nine hours! And it comes with a price – $40,000.
An Inexpensive Slow Motion Camera
For the rest of us, slow motion is a lot more affordable. Today there are many choices for an inexpensive slow motion camera. The following 4 cameras offer some of the best value.
LUMIX GH5 $1497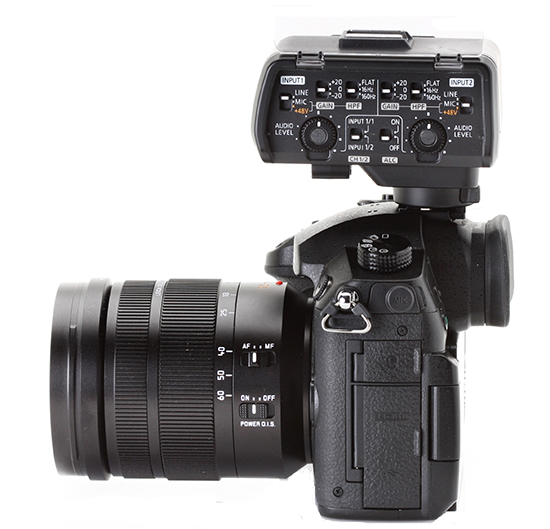 4K: Max. 60fps & FHD: Max. 180fps
4K video capture and up to 60fps, in-body image stabilization, and programmable focus racks. It also boasts internal 4K/30p 10-bit 4:2:2 video capture. The GH5 has a 20MP Four Thirds sensor so there is no cropping in video. With the optional microphone unit, the GH5 offers professional audio. VideoUniversity review.
Reviews and more information from Amazon.
SONY RX10 III $1399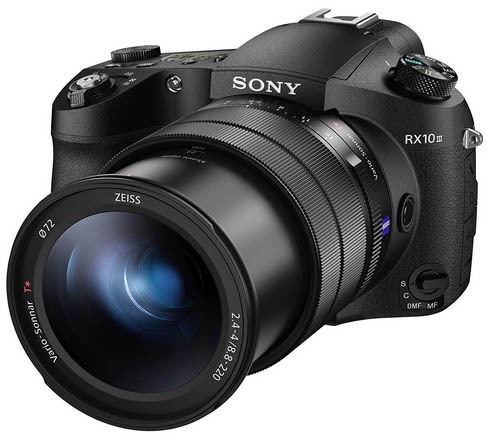 3840 x 2160p at 24 fps, 30 fps
1920 x 1080p at up to 960 fps
4K video capture with a massive zoom lens 24-600mm equivalent F2.4-4 lens.
Reviews and more information from Amazon.
fps4000 Lite $2348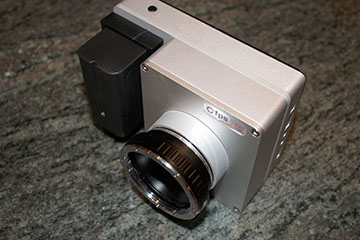 From the The Slow Motion Camera Company (British)
It began as a Kickstarter project. Now they offer a range of slow motion cameras.
resolution 1280 x 720 px at 950 fps
640 x 480p at 3500 fps
More information.
GOPRO HERO6 BLACK $299
1920 x 1080p at up to 240 fps
4K capture. The popular sports camera is waterproof to 33ft without a housing. VideoUniversity review
>Reviews and more information from Amazon.
To save even more, consider used cameras from eBay and elsewhere. Be sure to get a guarantee.